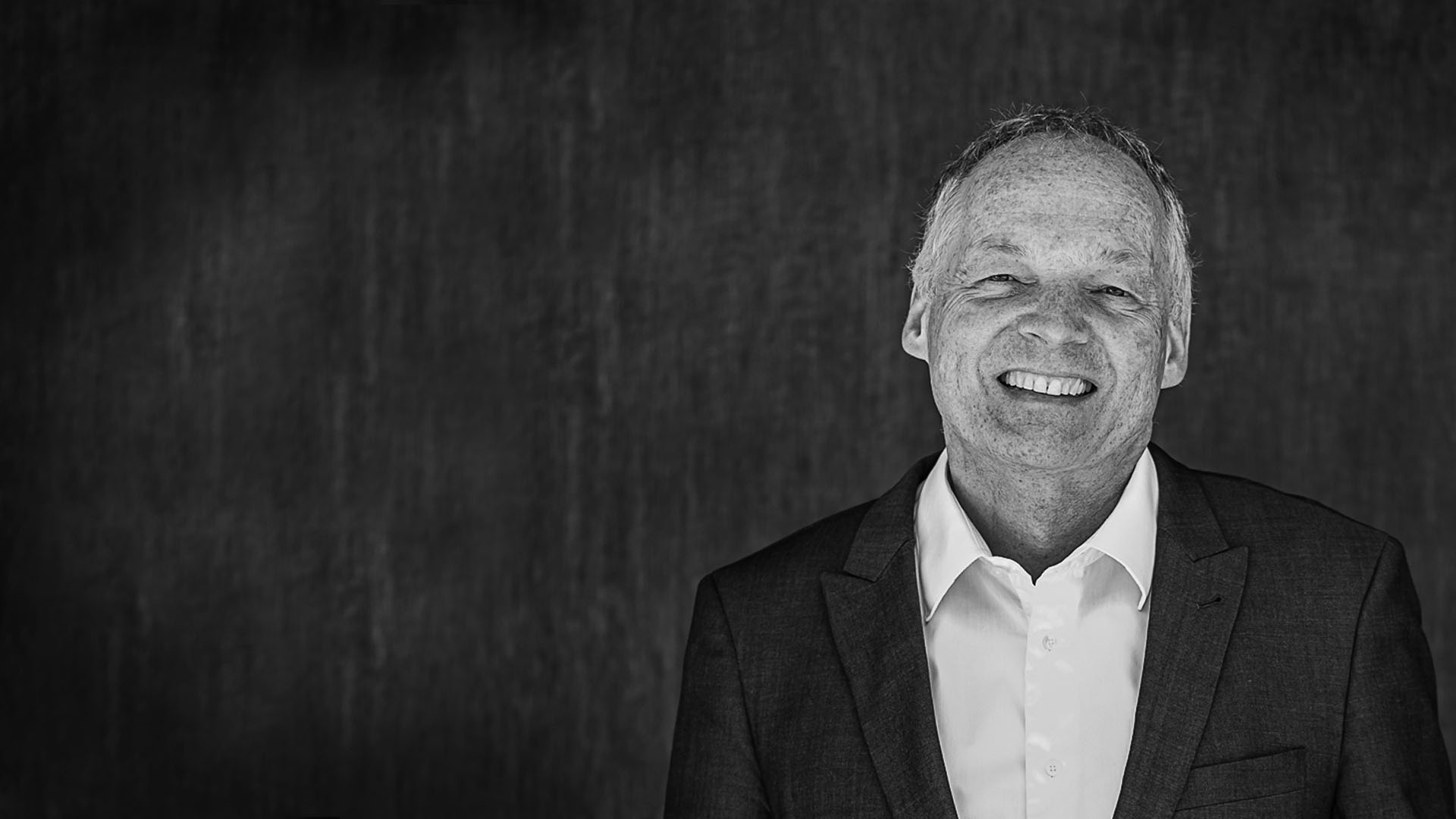 Programme
Richard Wagner

Prelude to the opera Lohengrin

Bernd Alois Zimmermann

Stille und Umkehr

Lojze Lebič

Queensland Music

Morton Feldman

Coptic Light

Richard Wagner

Prelude and chorus from the third act of the opera Lohengrin
"Treulich geführt ziehet dahin"
Slovenian Philharmonic Orchestra
Slovenian Philharmonic Choir
Matthias Hermann, conductor
The third concert of the NOW subscription series is dedicated to an honorary member of the Slovenian Philharmonic, Lojze Lebič, who will celebrate his ninetieth birthday in 2024. In recent years, his cooperation with the Slovenian Philharmonic Choir has been particularly fruitful, culminating in the release of a CD entitled Vem da je zopet pomlad. Lebic's Queensland Music will sound in the company of two key figures of twentieth century music: Bernd Alois Zimmermann and Morton Feldman.
For a festive touch, the concert will begin and end with well-known excerpts from Wagner's opera Lohengrin.
---
20 March 2024
Post-concert gathering of the audience with the composers and performers, accompanied by a selection of top-quality Slovenian wines
Minister of Health warning: Consuming alcohol can damage your health!