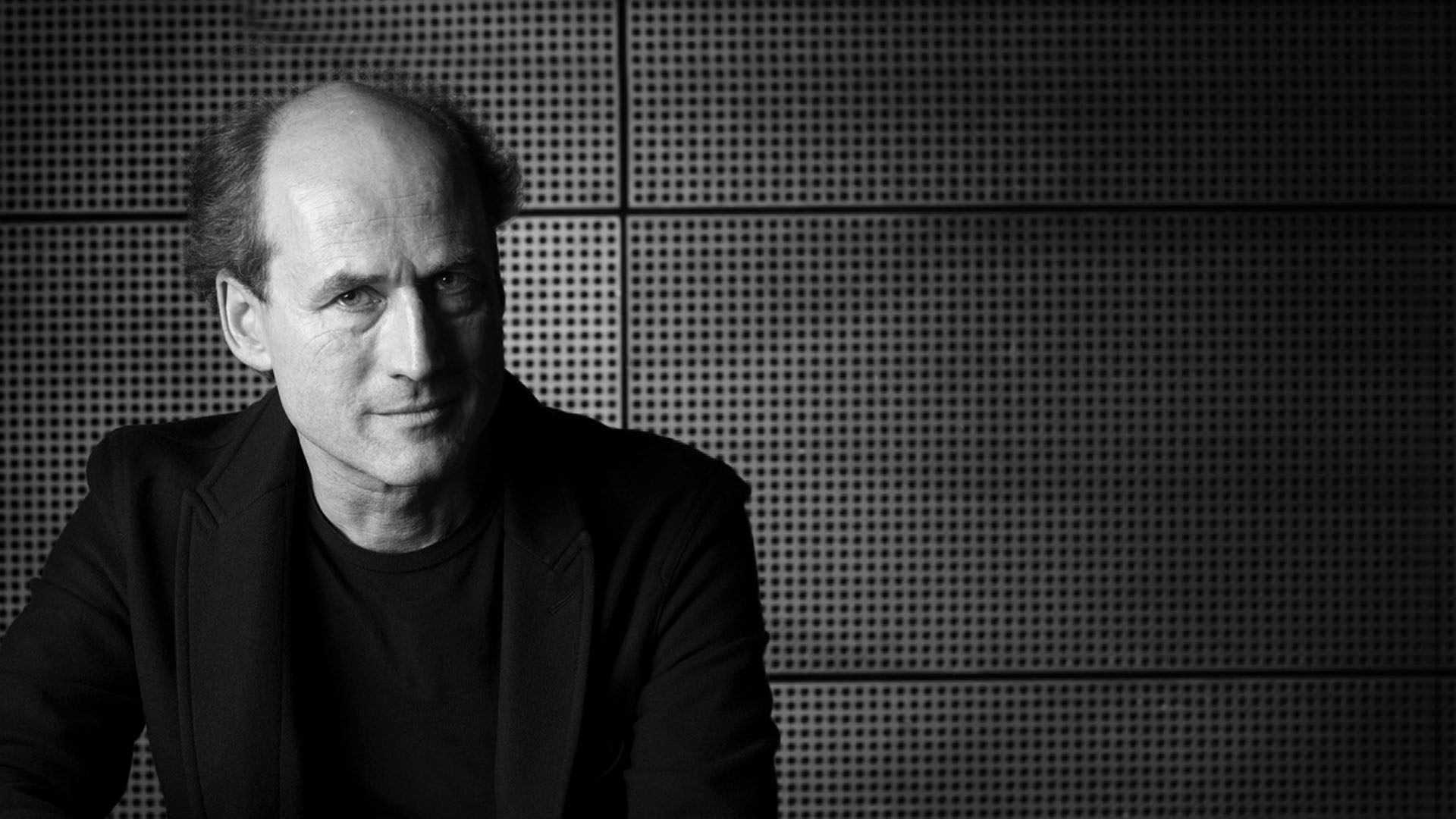 Programme
Claude Vivier

Orion

Larisa Vrhunc

new work

Olivier Messiaen

Hymne au Saint-Sacrement

Iannis Xenakis

Shaar

Maurice Ravel

Pavane pour une infante défunte
Slovenian Philharmonic Orchestra
Peter Rundel, conductor
"French Connection" would be the proper title for a concert featuring works by composers whose desire for education and creativity led them to France at various times. Canadian Claude Vivier and Slovenia's own Larisa Vrhunc, who will enrich the music archive of the Slovenian Philharmonic with a new composition, are united by a strong affinity for spectral music. On the other hand, the works by Messiaen and Xenakis will demonstrate the greatest possible difference. Most of the credit for this goes to Xenakis, a unique composer and an excellent architect.
---
14 February 2024

Lili Novy Glass Hall, Cankarjev dom
Post-concert gathering of the audience with the composers and performers, accompanied by a selection of top-quality Slovenian wines
Minister of Health warning: Consuming alcohol can damage your health!