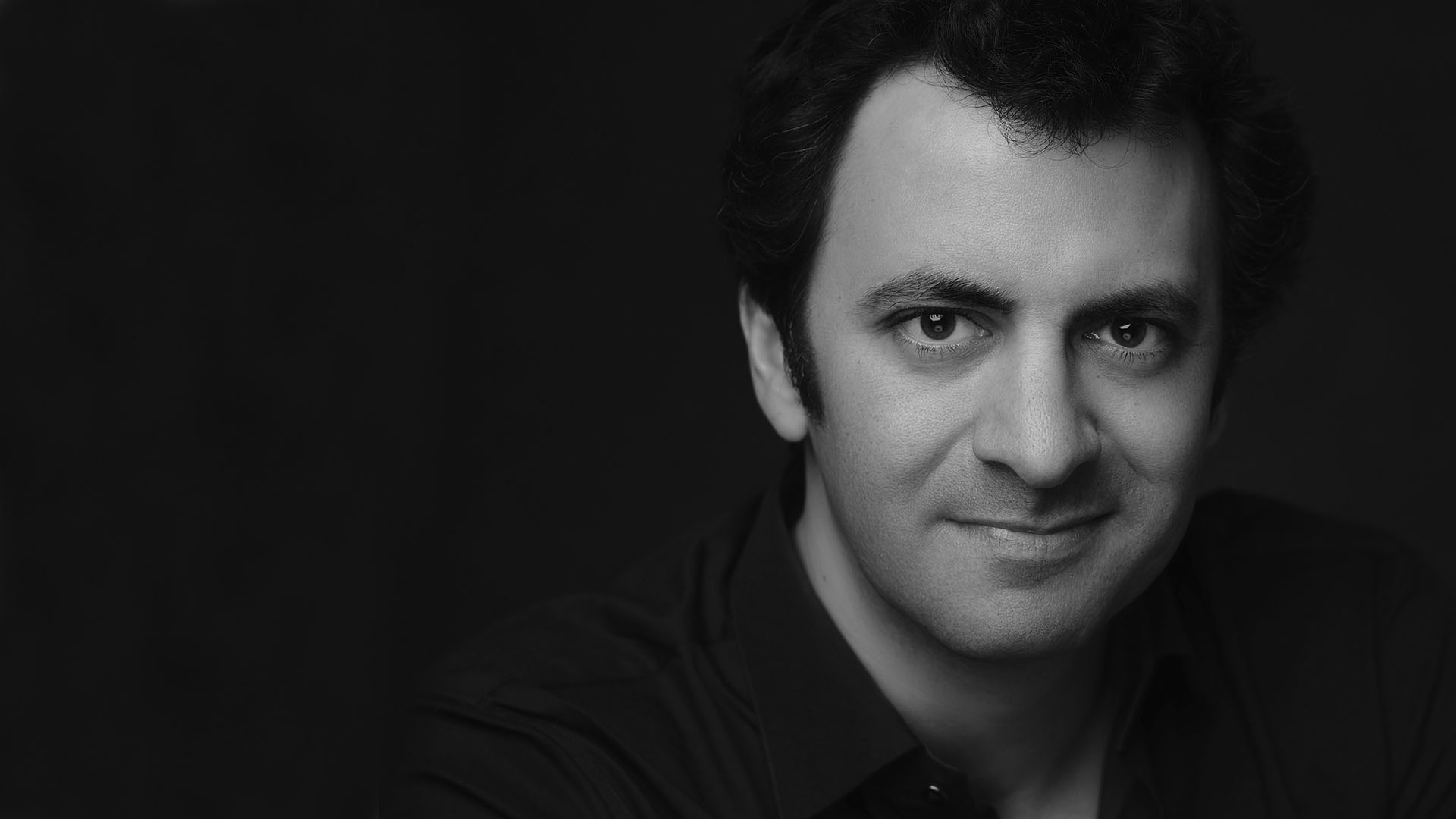 Programme
Charles Ives

Three Places in New England

Janez Matičič

Piano Concerto No. 1

Georg Crumb

A Haunted Landscape

Unsuk Chin

Rocanā (Room of Light)

Bedřich Smetana

Vltava
Slovenian Philharmonic Orchestra
Alejo Pérez, conductor
Joonas Ahonen, piano
Space. The space where we exist, where we suddenly find ourselves, where we are destined, where we have been. Places, landscapes of beautiful memories, perhaps also a frightening landscape. Vltava will definitely not be the latter.
---
22 May 2024
Lili Novy Glass Hall, Cankarjev dom
Post-concert gathering of the audience with the composers and performers, accompanied by a selection of top-quality Slovenian wines
Minister of Health warning: Consuming alcohol can damage your health!