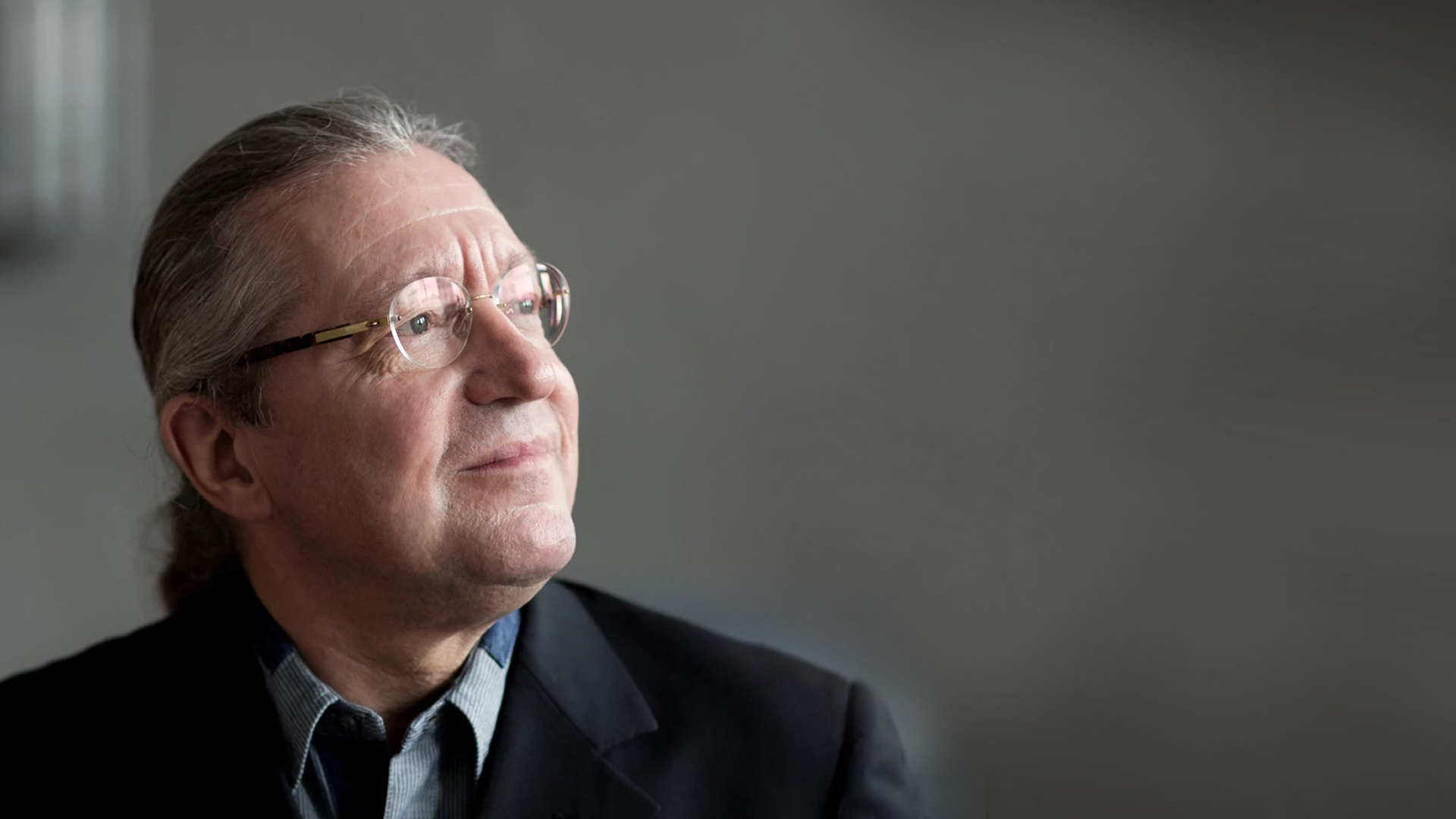 Clocks and Clouds
/ NOW 4
Programme
Georg Friedrich Haas

Natures mortes

György Ligeti

Clocks and Clouds

Florent Schmitt

La Tragédie de Salomé, ballet suite, Op. 50
Slovenian Philharmonic Orchestra
Sylvain Cambrelin, conductor
Slovenian Philharmonic Women's Choir
"I don't believe in relationships in music that are evident only in the score and can't be experienced by immediate perception. I hope that intuition and reason find a balance in my music," are the words of the main protagonist of the concert, Austrian composer Georg Friedrich Haas. Similar reflections could apply to György Ligeti's Clocks and Clouds. In both compositions, the beauty, richness and diversity of sound panoramas flourish in different ways. The concert will conclude with La Tragédie de Salomé by French composer Florent Schmitt, who charmingly intertwines elements of Impressionism, Late Romanticism and the beginnings of Modernism, as introduced by Igor Stravinsky.
---
Accompanying events:
Slovenian Philharmonic, Saturday, 11 March 2022, at 11.00 am
SIM 4 – Saturday Insights into Music with a Presentation of composer Georg Friedrich Haas and explanation of the composition Natures mortes
Cankarjev dom, Lili Novy Glass Hall, 15 March 2022, post-concert gathering with the performers, accompanied by a selection of superb Slovenian wines.