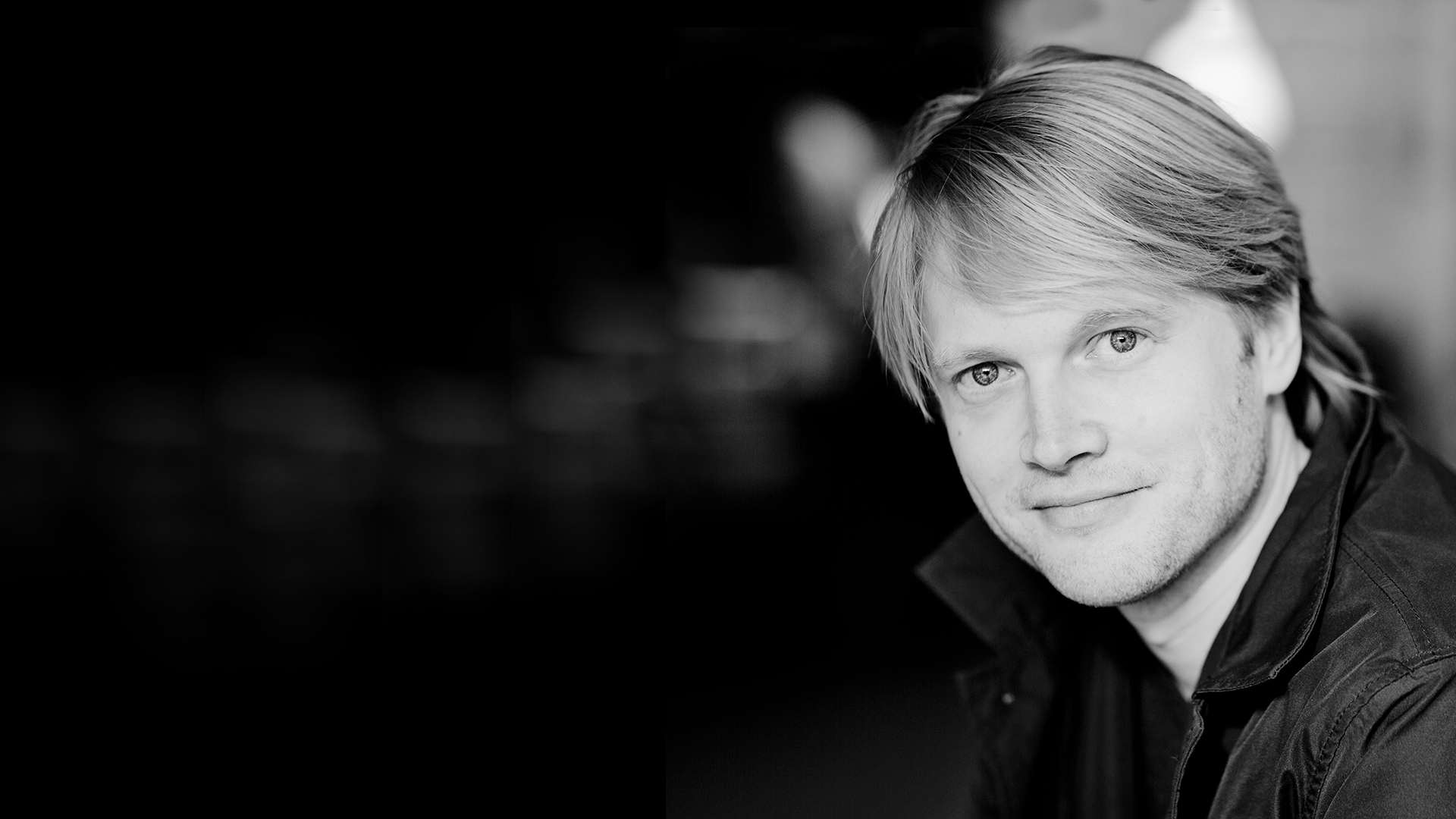 Sound Spaces
/ NOW 5 22/23
Programme
Gérard Grisey

Les espaces acoustiques
Slovenian Philharmonic Orchestra
Bas Wiegers, conductor
Garth Knox, viola
"I don't compose with tones, but with sounds," wrote Gérard Grisey about the present composition. The composer devoted eleven years to the creation of this epochal work based on the characteristics of sound itself and its effect on the human senses. With the help of sound analysis and the consequent insights into the harmonic spectra of certain sounds, the composer achieved new sound colours and structures that, derived from their own physical laws, influence the course of the music and thus also the form. The composition avoids prejudices about what it should be, as the composer, in his "big laboratory", pays more attention to the habits of listening to music than anyone else. Les espaces acoustiques is rarely performed in its entirety, and the present concert will be the first complete performance of the work in Slovenia.
---
Accompanying events:
Slovenian Philharmonic, Saturday, 22 April 2022, at 11.00 am
SIM 5 – Saturday Insights into Music with a presentation and explanation of Les espaces acoustiques by Gérard Grisey
Cankarjev dom, Lili Novy Glass Hall, 26 April 2022, post-concert gathering with the performers, accompanied by a selection of superb Slovenian wines.