Women at the Philharmonic
I recently learned that, throughout the world, women in symphony orchestras used to be a genuine taboo. Or rather: there simply were no women in orchestras at all. This is an interesting fact considering that music runs through the veins of all of us in one way or another, regardless of our gender. It nonetheless took a long time for things to move forward in this area. Today, there are numerous talented women in the Slovenian Philharmonic, without whom music in Slovenia would be unimaginable. What is more, the trend clearly shows that there are more and more women, and the door is, of course, always open to them.
Sometimes trends even reverse, as happened recently when the New York Philharmonic achieved gender equality of  45 women and 44 men, which actually represents a slight female majority. In its 180 years of existence, the orchestra has never before had more women than men. As the New York Times recalled, in 1962, when the Philharmonic moved to Lincoln Center, there weren't even dressing rooms for women. The first woman joined the orchestra in 1966. "It was an epochal change," commented the leader of the violas, Cynthia Phelps, who joined the orchestra in 1992.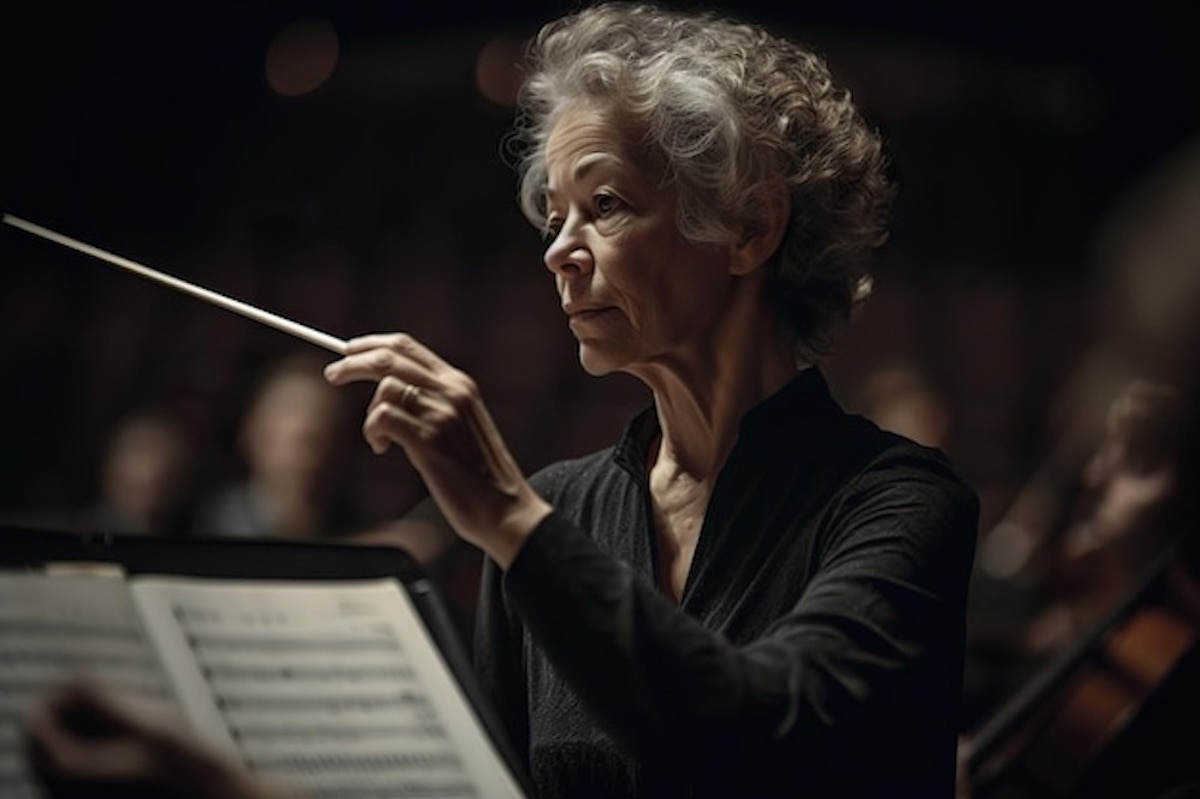 Although women did not play a major role in symphony orchestras until recently, they did often learn musical instruments. In the nineteenth century, upper-class women often had to learn to play instruments, such as the harp, the piano, the guitar or the violin, as part of their basic education. Singing also had an important role. Over time, women appeared more frequently as soloists. Pianist (and composer) Clara Schumann and singer Jenny Lind were two outstanding – albeit rare – examples in the nineteenth century.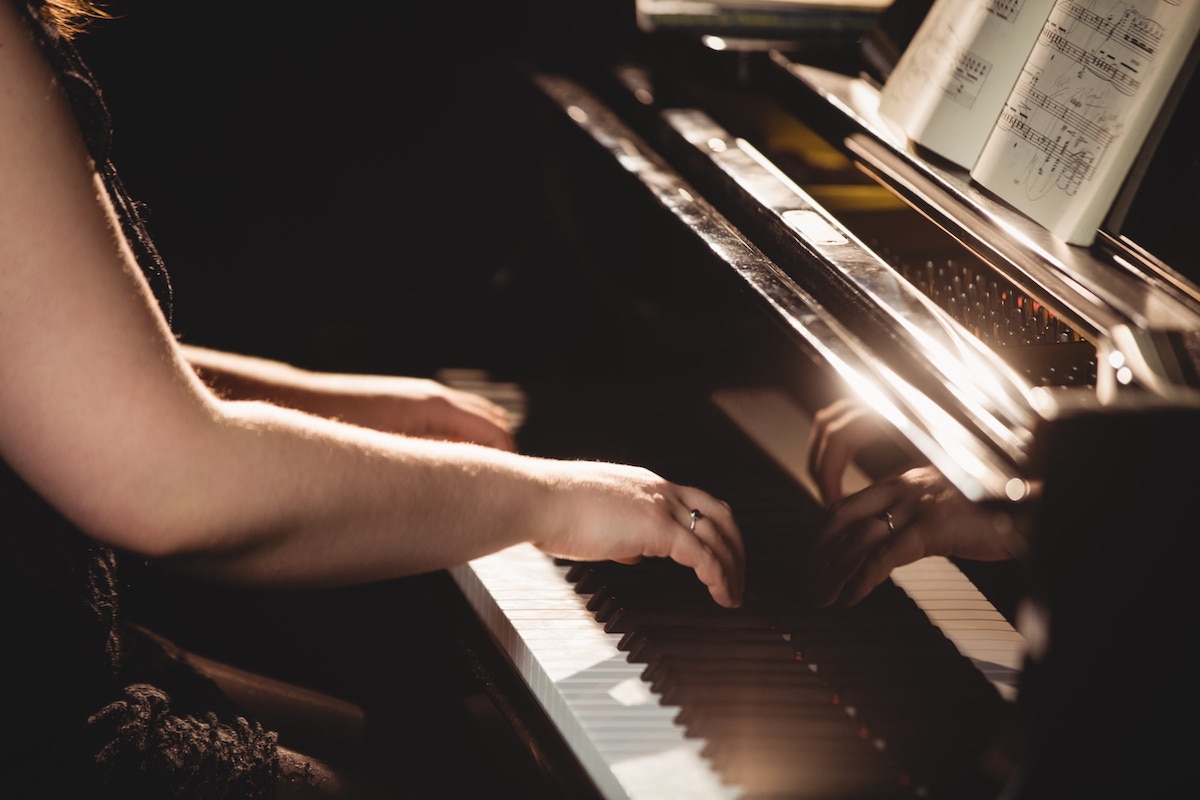 Having women in the Slovenian Philharmonic strengthens the sense of community, responsibility and identity. At the same time, it expresses the joy of living a dream and tells stories of success. This tradition is renewed with every note and never ceases to awaken emotions in those who play, as well as in those who listen.