Wilhelm Richard Wagner: A Man Full of Contradictions
The year 2023 marks the anniversary of the birth of one of the most important composers of the nineteenth century. Opera director, composer, poet and musician Wilhelm Richard Wagner was a revolutionary figure. The youngest of nine children, he was born in Leipzig on 22 May 1813. His father died when Wilhelm was less than a year old, but the young boy later found a father figure in Ludwig Geyer, an actor and painter who married his mother. At the age of five, Wilhelm played an angel in a play commissioned by the King, and after the play, a court servant brought the Geyer family a cake with the inscription: "From the King of Saxony for a little angel!"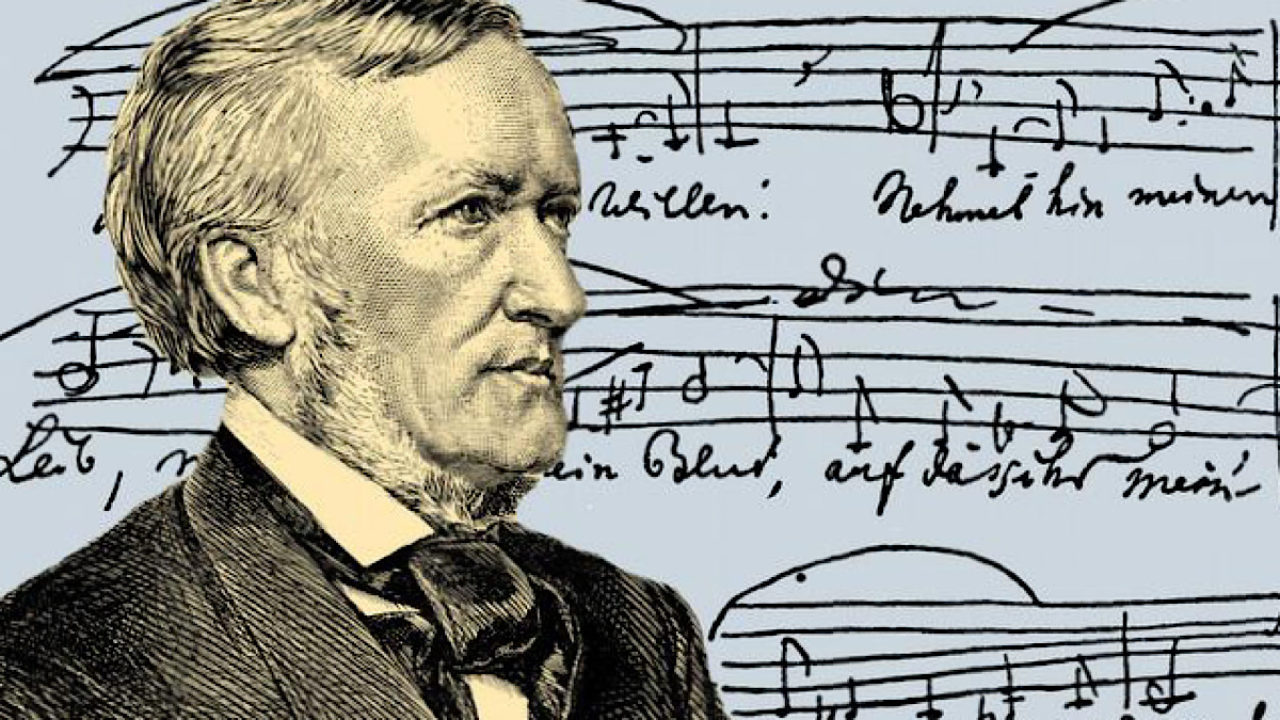 We could say that Wagner interpreted his life as a melodrama, taking on different roles at different times: from a young artist struggling to establish himself, to a prestigious conductor and a persecuted revolutionary; from a wunderkind who adored luxury, to a tireless fundraiser; from playboy to a loving husband and then back to a playboy again. His narcissism and insatiable ambition were at a level that has been compared to his prodigious talent. As a young man, he refused to follow traditional music studies and instead taught himself composition by studying the scores of Beethoven and other greats. A man full of contradictions, he was apparently concerned only with his own needs and personal satisfaction; everything else took a back seat. He unscrupulously took advantage of his friends' hospitality and money, and even their wives.
It is nonetheless necessary to acknowledge the fact that if Wagner, who undoubtedly suffered from megalomania, had not had such a deep belief in himself, he might never have overcome all of the difficulties he faced in creating a new artform. Wagner's first masterpiece dates back to 1839. The young composer and his wife Minna, an actress, were fleeing creditors from Riga, where Wagner had been employed as a conductor. Their somewhat rickety old boat was caught in a violent storm and they barely escaped shipwreck. When the sky finally cleared, the crew sang a song of praise that made a deep impression on Wagner. He remembered an ancient legend recounted by the poet Heinrich Heine, and the experience inspired him to write The Flying Dutchman, a work about a famous ghost ship. It tells the story of the love of an unfortunate ship captain, condemned to wandering the seas in eternal restlessness. He can only be redeemed by the love of a woman who will sacrifice herself for him. Wagner composed the work in just seven weeks on a rented piano during a period of exile and poverty in Paris.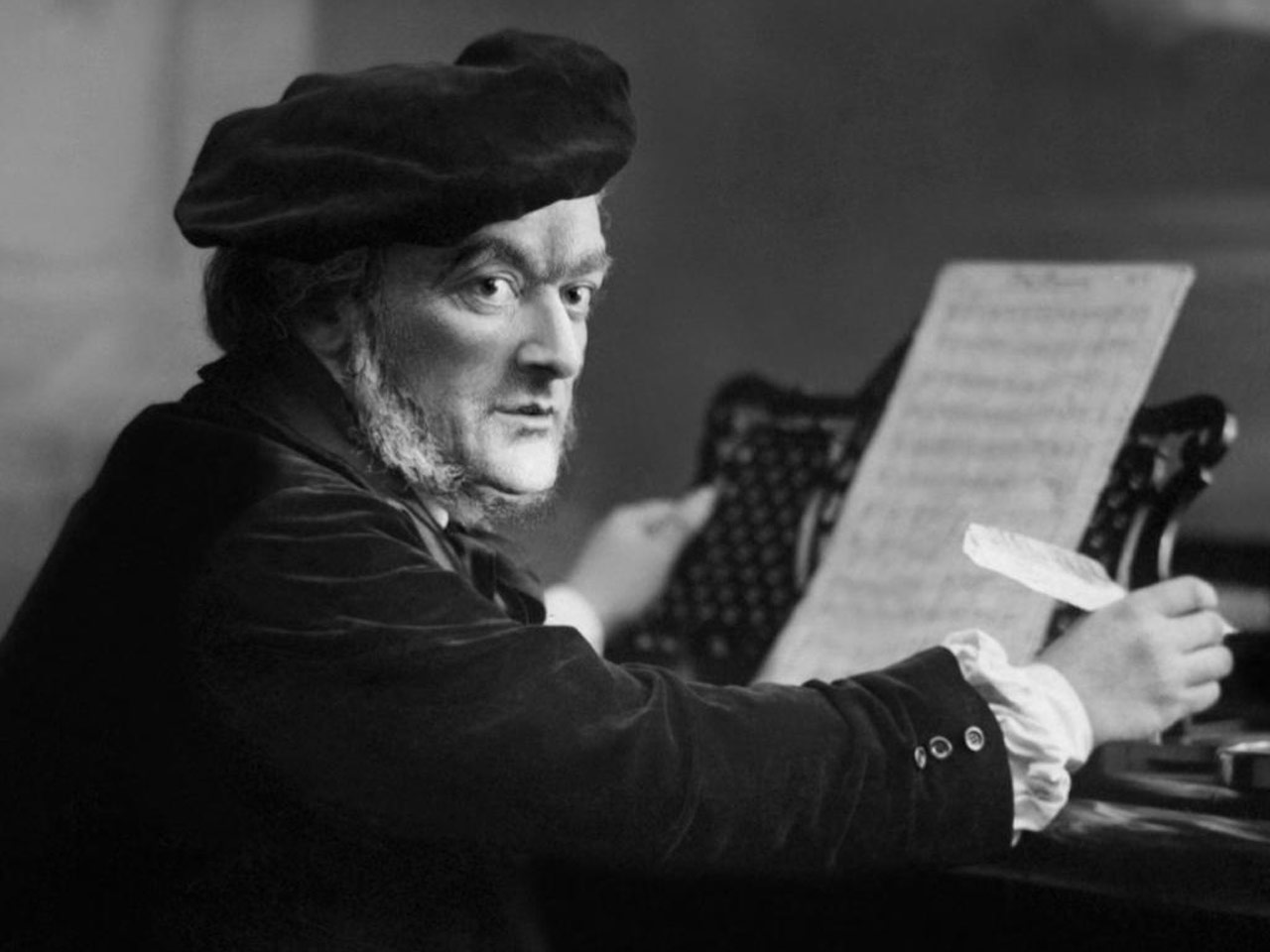 Wagner lived throughout Europe at various times, but above all he loved Venice, where he died. During his stay in the lagoon, he was fond of passing his afternoons in the renowned Gran Caffé Lavena. In the company of his second wife and her beautiful daughters, he always sat at the same table and ordered cognac or a cup of chocolate. For years he dreamed of a festival dedicated exclusively to his own music. In order to realise his dream, he settled in Bayreuth in April 1871. Despite his advanced age, he resolved to raise the necessary funds and so began touring Germany, giving concerts and, above all, encouraging the establishment of Wagner societies. His words are famous: "God denied we Germans the voices of Italians, but granted us the power of expression through the medium of instrumental music."
Before Wagner, the opera orchestra served mainly as a musical accompaniment to singers, but in his hands it was transformed into a single powerful instrument that dominated the stage without overpowering the singers' voices.
On Wednesday 20 March 2024, at the fourth concert of the NOW subscription series, the Slovenian Philharmonic Orchestra and Choir will perform three excerpts from the opera Lohengrin, including the celebrated wedding chorus, better known as the "wedding march" entitled Treulich geführt, ziehet dahin.