When Music Becomes Poetry
What does it mean for a song to be likeable? The fact is that throughout history, Western music has become increasingly complex: whereas chords were once relatively simple and composers followed very strict rules, things have become much more difficult in our time. So much so that it might even be useful to turn to mathematics and geometry for an explanation. However, geometric shapes and sound, two seemingly different phenomena, actually have a great deal in common.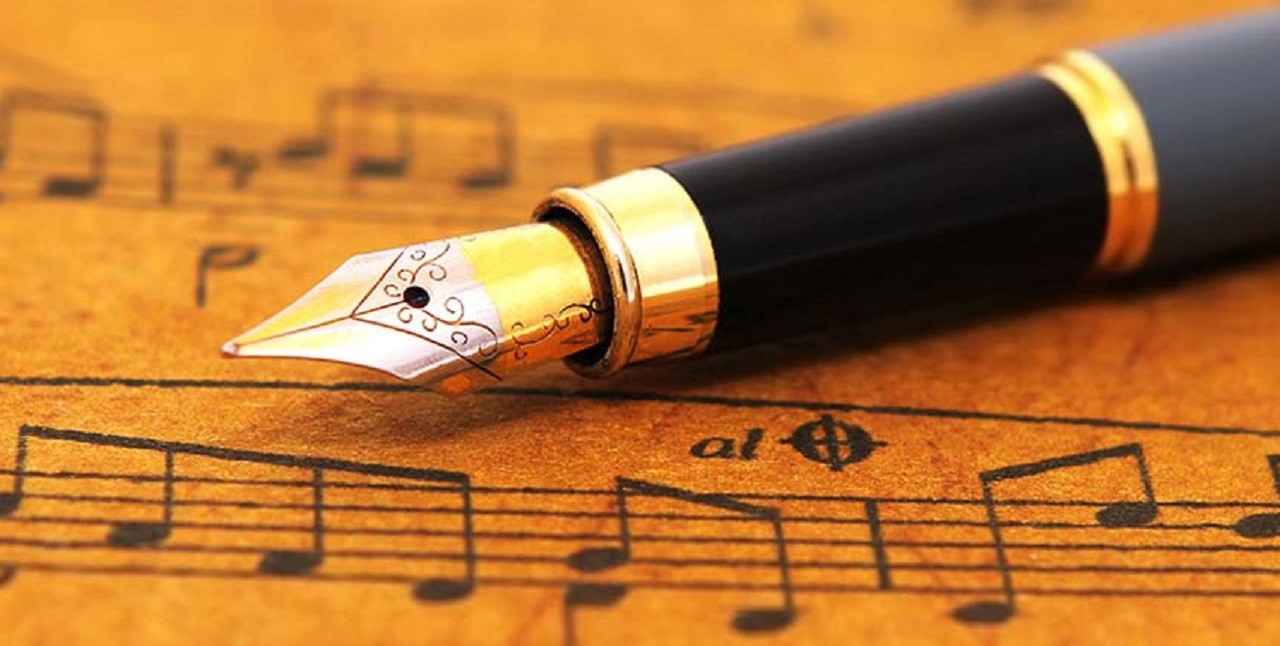 Some of the properties of sound can be found in other natural phenomena that are part of our everyday lives. For example, the eight notes of the scale (7+1), the seven colours of the rainbow, the chemical elements, the seven planets of the solar system, and the fascinating Zipf's law. Music also has a lot in common with poetry. Poetry and music have always worked hand in hand as two muses, two sisters, who wrap the world in beauty, singing to it and comforting it. Think of Homer wandering blindly from island to island in the Hellenic courts to sing his poems telling ancient stories. These stories, which have been preserved intact to this very day, connected the Greek people through narratives interweaving poetry and music, recounting myths and human heroes, gods and great deeds.
Poetry is an artform. A poem is a literary work in verse that bears both a message and sound. If you want to create poetry, you have to carefully select not only the words, but also the way they are arranged. Music is a medium that enables exploration of oneself and others, the verbal and non-verbal expression of emotions and feelings, creativity. Music is an encounter with another, it is sharing, it is a language in transformation in space and time, it is culture and interculture. We certainly cannot strip poetry of the musical dimension that is concealed in its core: the meter determines a certain rhythm, a musicality that is inherent in every composition, so that we can perceive a fast or a distinctly slow rhythm when reading a poem.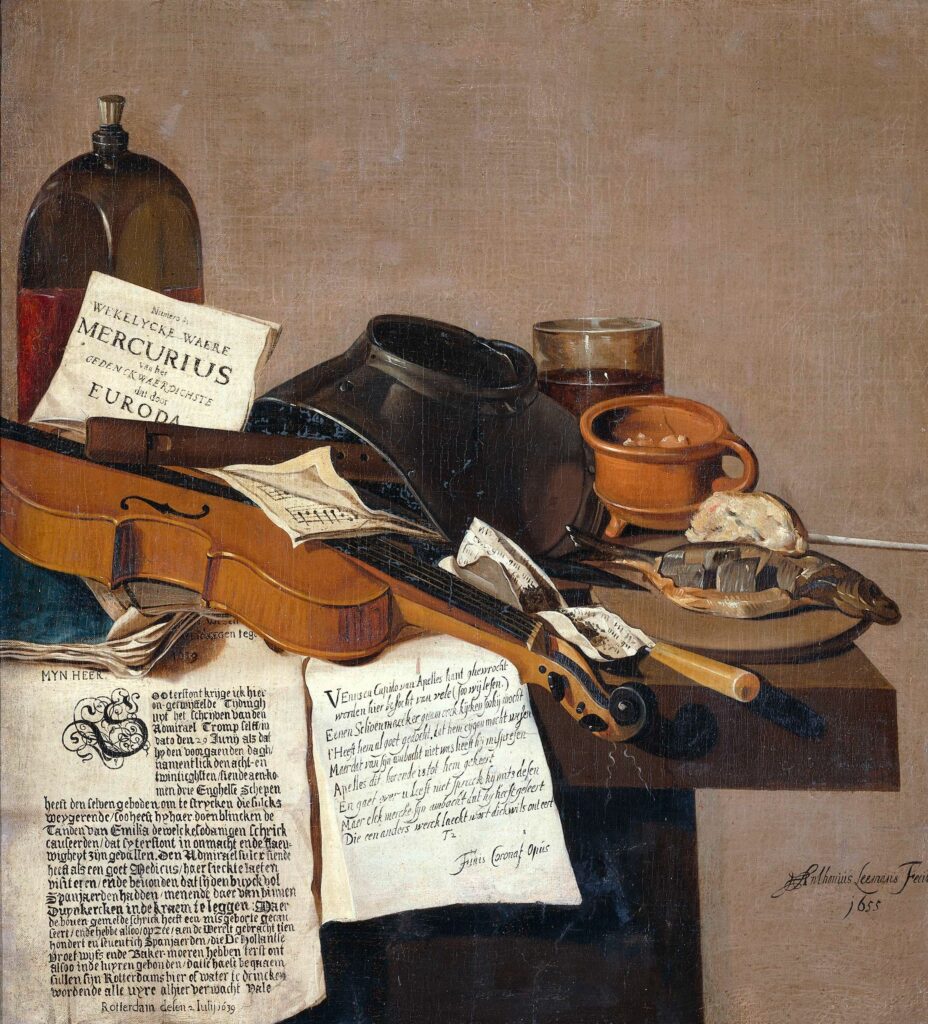 Similarly, music is poetry. When you come to a concert at the Philharmonic, you listen, but at the same time thoughts arise in your head, then words, then sentences that accompany what the ears hear. In our heart, everything becomes one, even if the notes have their own rhythm, which is sometimes strict; the art of sound meets the art of speech and everything becomes one. This gives rise to the mysterious analogical and rhythmic alchemies that govern the language of classical music and poetry. By seeking out the most imperceptible notes, our musicians manage to express the lively emotional essence of classical composers through music and poetry, so that we too can experience artistic perfection.