Passionate and Fiery Music, between Eros and Thanatos
When listening to classical music, we need the right environment (our live concerts are therefore a genuine balm for the soul), a certain sensitivity, reflection and the ability to listen in order to grasp the beauty of its nuances. For this we must be prepared: not so much technically, as many people think, but more psychologically and emotionally. Absorbing the intensity of the dynamics of classical music, which are light years away from the bland "entertainment music" to which we usually listen, is not for everyone. It requires emotional strength to bear the impact of the life stories told to us by the notes and instruments of the orchestra. It's like being suddenly caught in a storm: if we don't have an umbrella and don't seek shelter quickly, we risk getting wet, shaken and agitated. If we are properly prepared and equipped, however, even the storm becomes poetic, because in it we can grasp the power of nature and its many faces.
We mistakenly think of the great classical composers as academic, serious people with wigs, people who are rather cold and light years away from our own lives. The reality is quite the opposite. With all of their life scars, these great artists are closer to us than modern rockers or angry suburban rappers. They felt profound pain more than many contemporary artists. They truly struggled and questioned everything in order to realise their dreams and live out their burning passions – much more so than many rock icons today – and they did this courageously, disregarding of the opinions of others. Every time we come to a concert or put on headphones at home while cooking, or read in the living room while listening to classical music, we should be aware that there are a million emotions, stories and plots that we can't even dream of.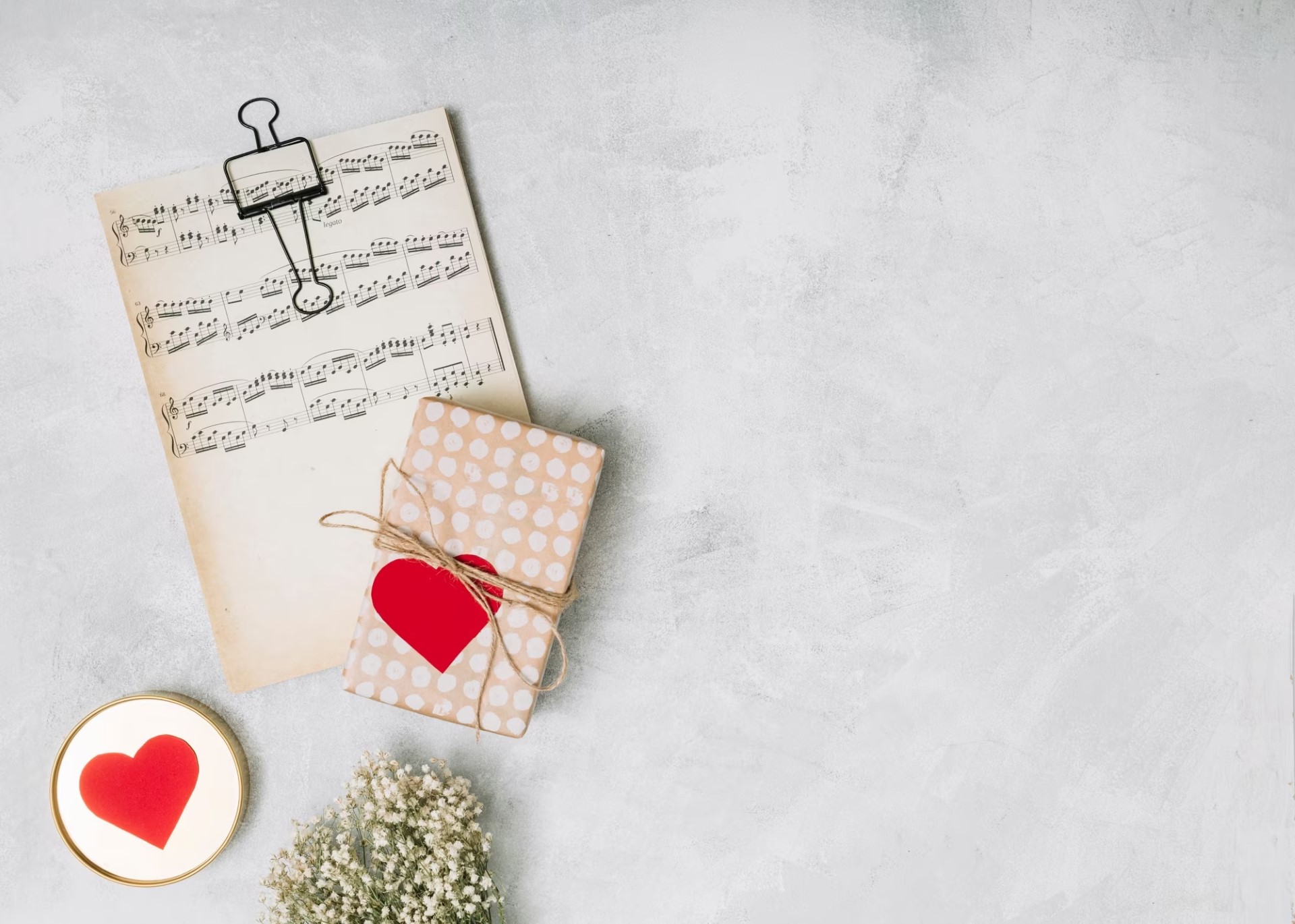 Take Richard Wagner, for instance. Although he was already married, he fell in love with Mathilde, who was also married. Both an intellectual understanding and an erotic attraction blossomed between them. Wagner surrendered completely to his passion and dedicated an opera to this feeling, an opera that was to leave an indelible mark on the history of music. His choice of the myth of Tristan and Isolde was no coincidence. The love story of these tragic characters centres on one of the oldest and most fascinating themes of all time: the Eros-Thanatos duet. The love between two young people, which arises from drinking a magical potion, becomes the elation of eros, experienced as an unbridled passion that eludes the control of reason. It is precisely in the passionate love of those within whom an uncontrollable eroticism is born that the destructive and aggressive element that we all carry within us bursts forth. Almost everyone experiences this at least once in their life, but usually we simply don't have the courage to give in to this kind of love. Wagner, however, had the courage to explore this feelings in complete disregard for the "guilt" that society still imposes on us today. Freud would have had a great deal to say about this. Wagner immersed himself completely in the composition, imbuing it with all of his aggression, revealing his dark side and setting it all to music. In his writings we find heart and passion, love and despair.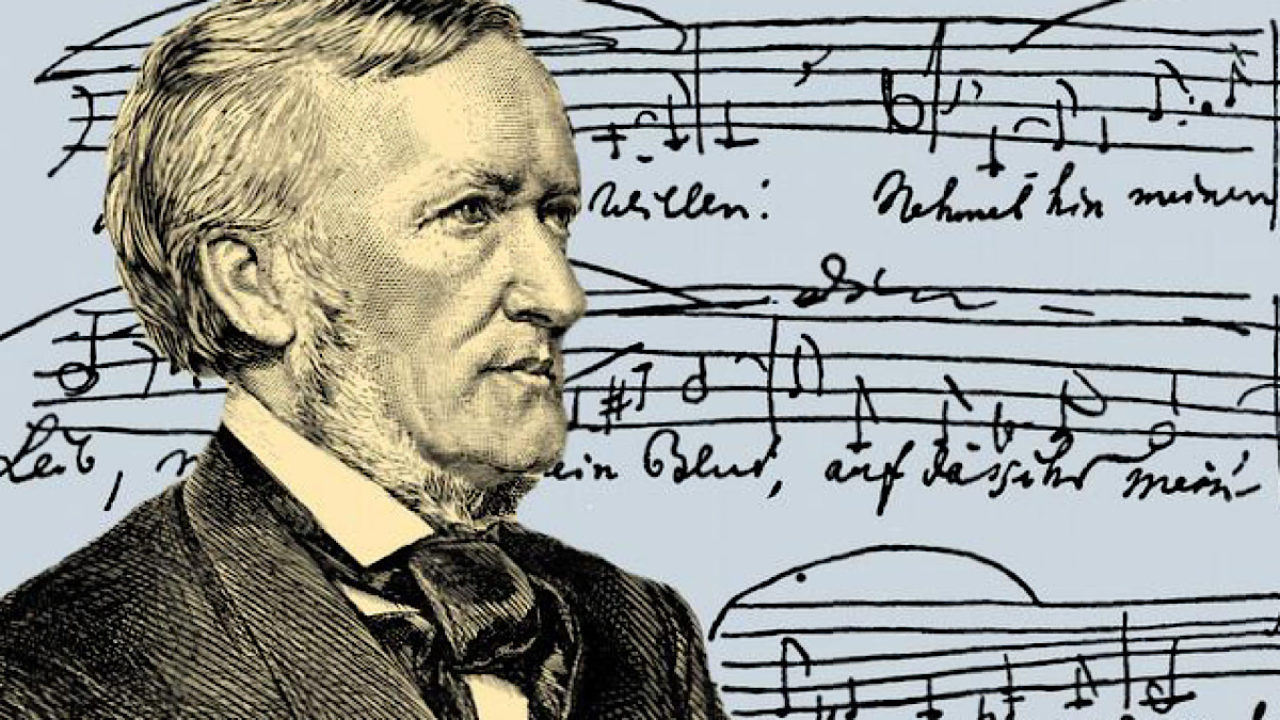 While Wagner was busy with the composition, his wife and Mathilde's husband learned about the love affair when they found some of the passionate love letters that the two lovers had written to each other. Wagner's wife caused a scandal and the composer was forced to withdraw to Venice, where he continued to compose. In great secrecy, he nonetheless managed to maintain a constant flow of letters with his beloved Mathilde. Thus Tristan and Isolde were realised. Here are the composer's words in a letter addressed to Mathilde:
"A year ago I finished the opera and brought you the last act. You embraced me and said: now I wish for nothing more. At that moment, I was born again."
The greatness of this opera lies in the skill and genius of the composer, who managed to transfer all of his moods to the music. I don't know whether you know the story, but it really touched me, and this is just one of many. Every score, every note has its own story, and it's often a story of love and passion, but if everything is spiced with eroticism, it becomes history.