Music in Nature
Many composers of so-called classical music (in the broadest sense of the term) have composed compositions that are, in various ways and forms, connected to natural phenomena. Classical music is and always has been music played with instruments made of natural materials, especially wood. In their works, classical composers have described nature both as a way of discovering their inner world and as a means of evoking strong emotions in their listeners. By listening, they have reinforced and enriched their past experiences. Each work is a reflection of the psychological, cultural and social conditions in which the composer lived, as well as of his or her environment.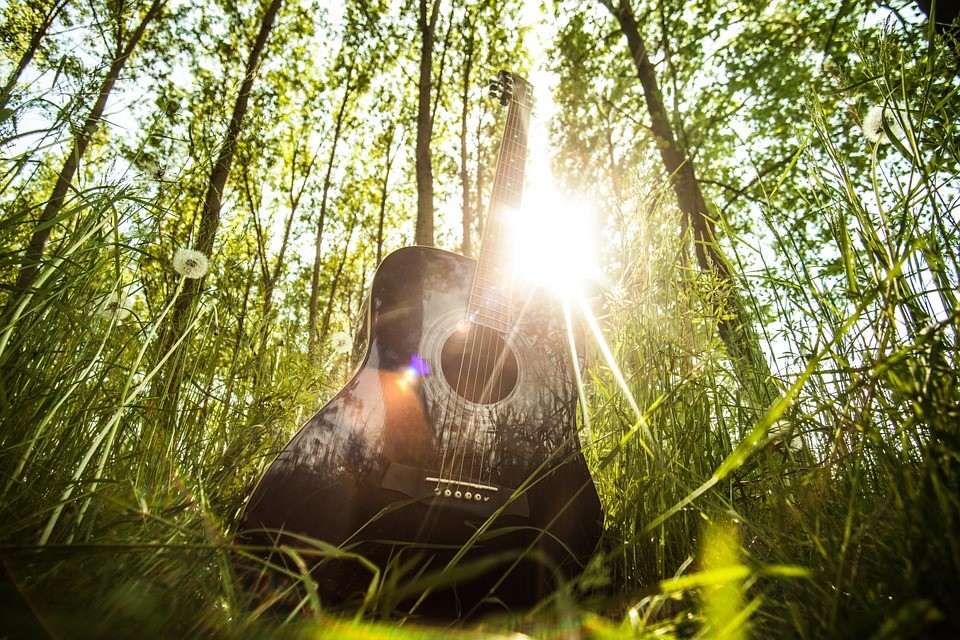 In the past, the role of nature in music was purely as a source of inspiration. One great artist in this sense was Venetian composer and violinist Antonio Vivaldi (1678–1741), who belonged to the late Baroque. Many of his works arose from observing nature and sought to imitate animals and environmental sounds. Another magnificent example of the sound painting of nature is Ludwig van Beethoven's (1770–1827) Sixth Symphony, composed between 1807 and 1808. The composer spent a great deal of time in the countryside and was fascinated by country life. He often asked himself: "Who will be capable of expressing all of this?" In contrast to Vivaldi, the German composer wanted to evoke rural life, to awaken emotions and feelings, which was typical of Romanticism. This is also evident in a note that Beethoven made in the first violin part: "more an expression of feeling than a painting".
Beethoven found his inner peace in contact with nature, and his experiences in the countryside spilled over into the creation of this extraordinary symphony. In its five movements, the music evokes images of man in the midst of nature, joyous farmers and animals beside a stream. It also describes weather events, such as an unexpected storm after which all of creation praises the Lord. The composer wanted to bring the human soul closer to nature. He prostrates himself before the beauty of the world and then rises towards his Creator.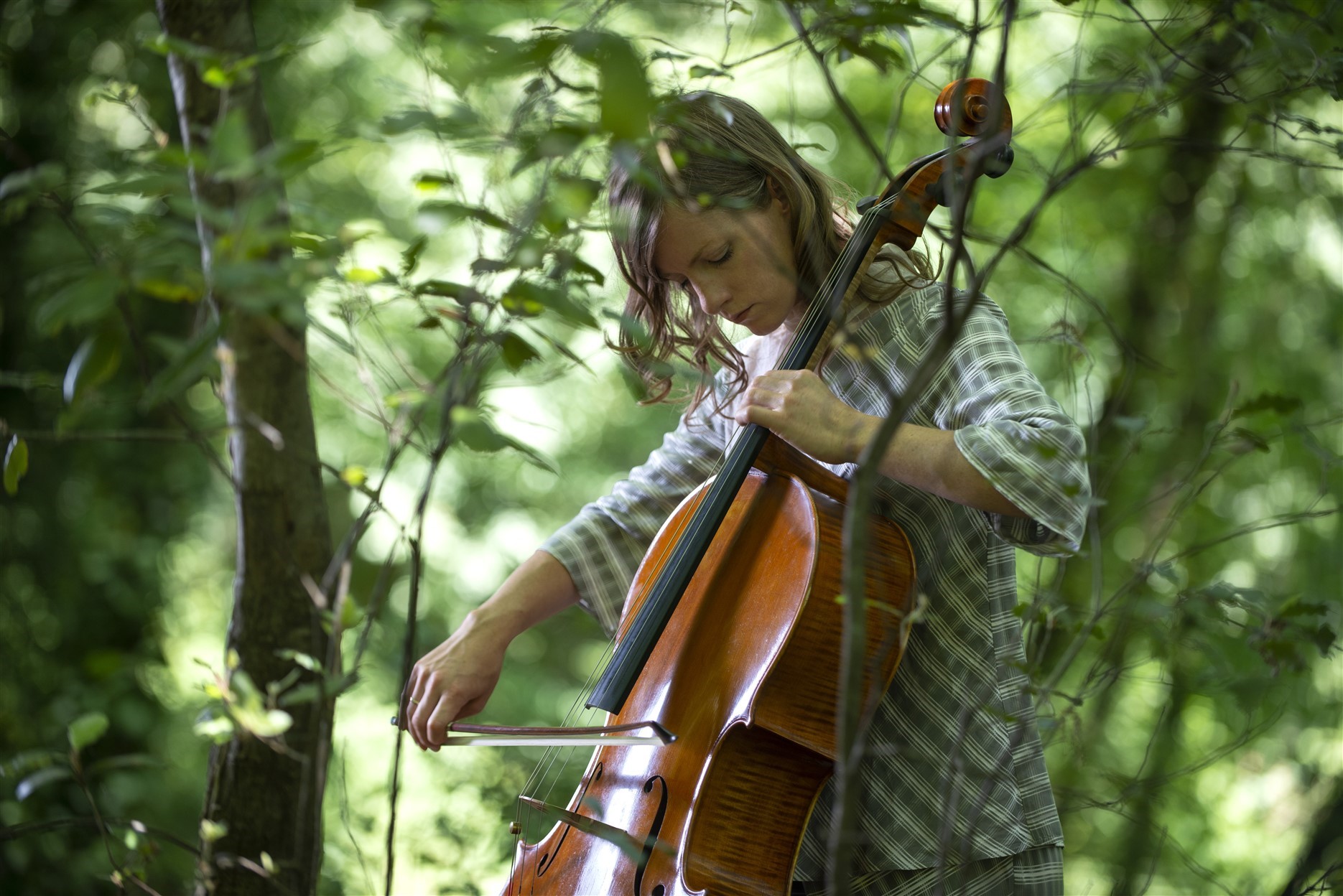 Nature is a source of peace and silence, the silence that is characteristic of music and that is artistically defined as the space between the individual notes. For the musician, this silence is just as important as meaningful gaps and pauses in a conversation. Silence is regarded as a form of expression in music: musicians love silence more than anyone else and know that pauses of the right length are worth more than a thousand notes. Without silence there is no harmony and freedom of thought, so there can be no music. Not only has nature always inspired composers, classical music also sounds different in a natural environment. The Philharmonic also organises concerts that consider nature and its importance for people. On Saturday mornings in September, we will get to know compositions by composers who have been fascinated by nature. This is how some of the greatest musical works of all time have been created. On 2 September, let's get together at the Ljubljana Zoo, where a real carnival of the animals will take place!