Did you know that the most beautiful music has gone into space?
It is often said that with the help of music we can travel far away, even into space, to other planets and galaxies. Music simply carries us away. It is enough to close our eyes and let ourselves go. We find ourselves in a completely different environment. However, many people don't know that forty years ago, music from planet Earth began a very long journey through interstellar space, not just in dreams or thoughts, but for real. On the launch of the space probes Voyager 1 and Voyager 2 in 1977, the scientific commission led by American astronomer and scientist Carl Sagan decided to prepare a disc on which images and sounds were engraved. The goal was to present the culture of our planet to a possible extra-terrestrial civilisation. It was like sending a kind of "calling card" among the stars that would at least roughly describe who we are.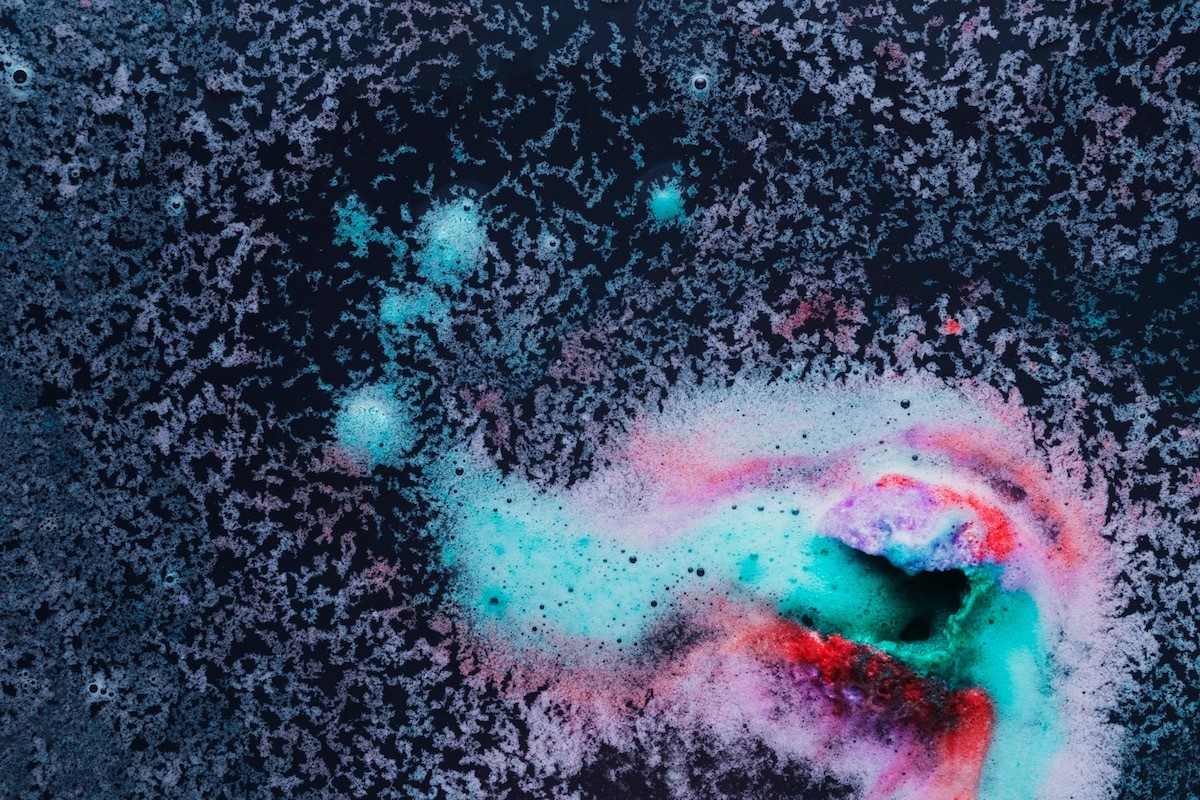 The carrier of the original message was a gramophone record, made not of vinyl, but of gold-plated copper and uranium, with a diameter of 30 cm. It was called the Voyager Golden Record and it had an important message engraved on it: "To the creators of music – in all worlds, for all time."
Well, you may be wondering why I'm even writing about this. In their selection of examples of the most beautiful and representative sounds on Earth, Sagan and his commission included several natural sounds, such as the singing of birds and whales, the lapping of waves against rocks, and thunder. They also added greetings from the inhabitants of the world in 55 different languages. This was followed by about 90 minutes of recordings of music from all corners of the planet. The recorded compositions include the first movement of Brandenburg Concerto No. 2 in F major by J. S. Bach, the Queen of the Night aria from Mozart's The Magic Flute, Australian Aboriginal songs, Senegalese drums, a pygmy women's initiation song, the Sacrificial Dance from Igor Stravinsky's Rite of Spring and Johnny B. Goode sung by Chuck Berry.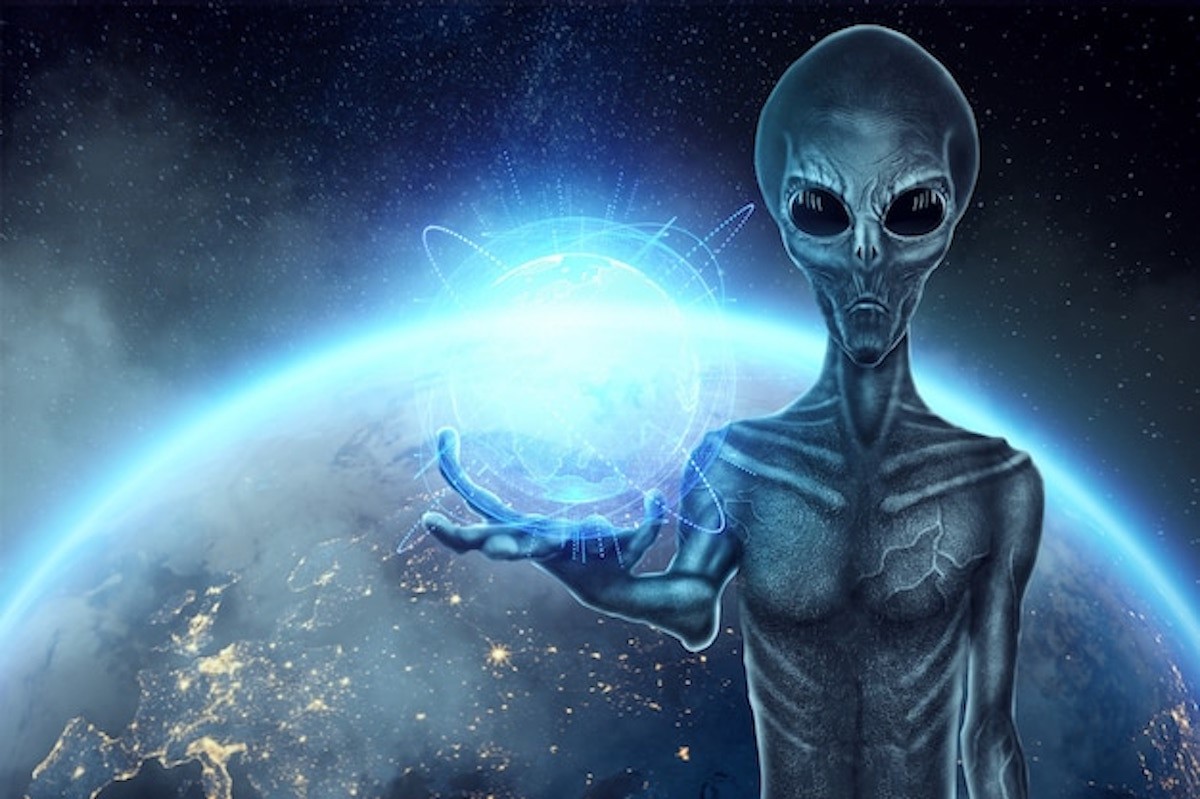 Some have commented that the choice of classical music was very original, as Mozart's aria is about a very special woman who calls on the gods for revenge, while in Stravinsky's Rite of Spring, an innocent, pure maiden must dance to death in order to appease the deities. In short, the team of terrestrial scientists may even have wanted to discourage any form of interstellar tourism. Who knows? I should also add that the team supervising the project actually wanted to include The Beatles song Here Comes the Sun in the selection, but this was not possible because the band didn't own the copyright for the song at the time.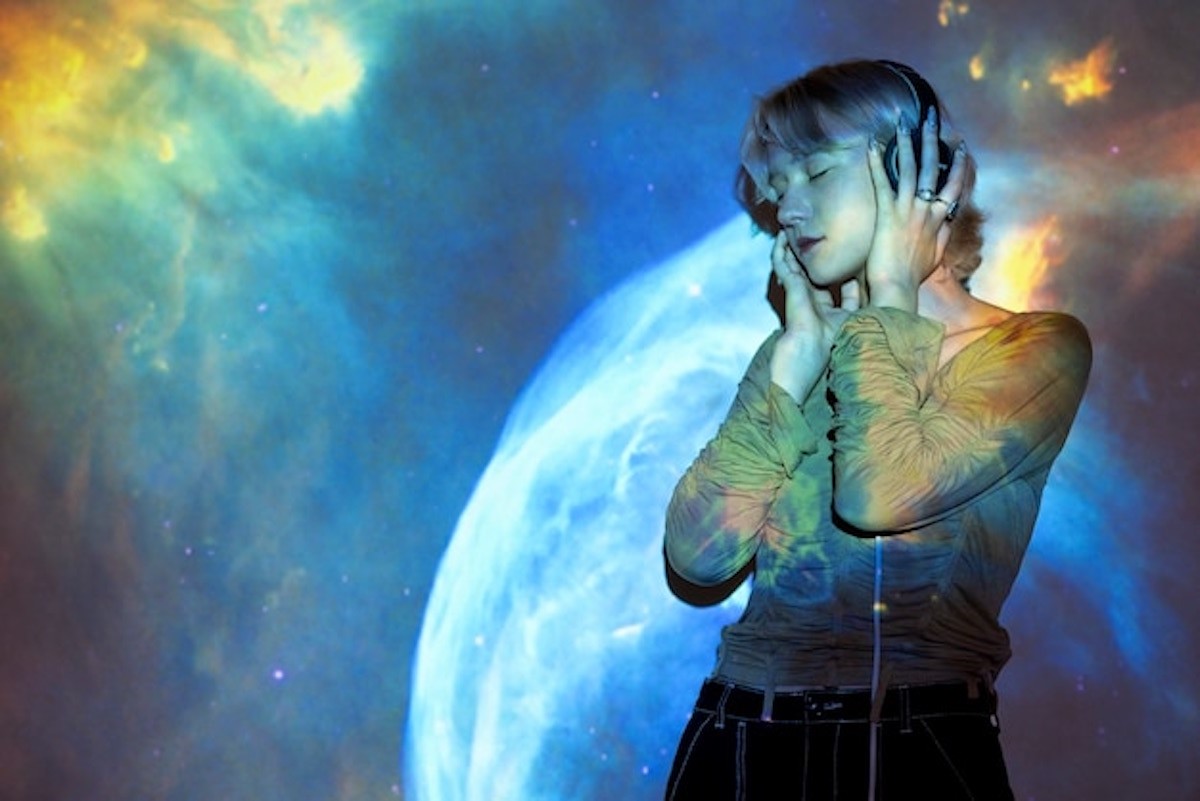 Voyager 1 and 2 won't encounter the star closest to their path for another 40,000 years. Only then will man learn whether extra-terrestrial beings understood who and what we are, whether they actually managed to decipher and understand our music, and what their response was. The Voyager Golden Record, which is still traveling through distant space, is a genuine time capsule, bearing witness to the essential characteristics of human civilisation, of its place and time of origin. The information destined for anyone up there gives us hope that we are not alone. And when the record finally finds its way into the right hands, that being will most likely smile, because music is universal and its agreeable message always reaches everyone and everything.