Classical Music Influences Sportspeople Too
They say that Slovenia is a very sporting nation, and I would tend to agree. It seems to me that we have extraordinarily talented athletes in almost every discipline, which is a real phenomenon for such a small country. If sport characterises our way of life (we can say that we are quite a healthy nation, with healthy habits), it is closely followed by the music that accompanies these events. In the past, I've written about how music combines with food and poetry, and even geometry and art, but believe it or not, classical music and sports are also very good companions.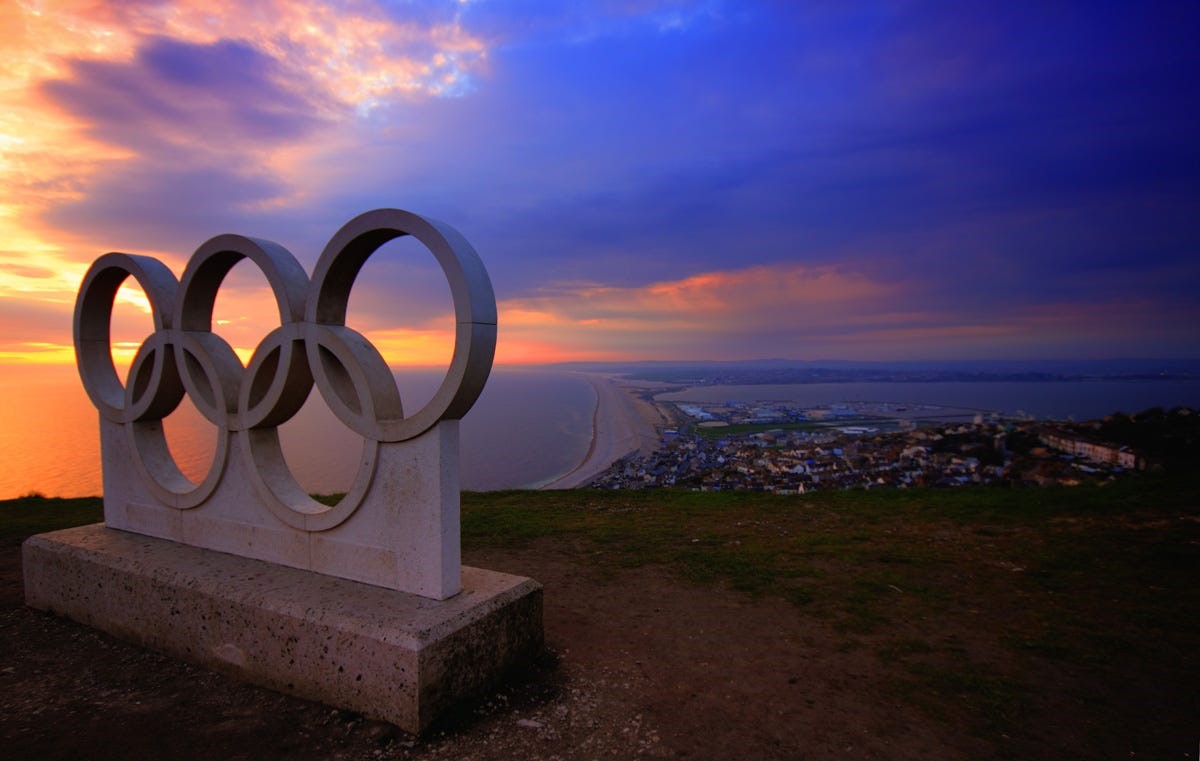 Movement is the basis of every sport. In order to understand and master movement, one needs rhythm, which is a fundamental element in sports, especially Olympic sports such as gymnastics, synchronised swimming or figure skating. Music gives us a sense of rhythm. During training, athletes develop and study the technical aspects of their discipline, but at the same time they acquire musical culture: an understanding of rhythm and a knowledge of musical form encourage the development of an artistic sense. Music plays a very important role in teaching exercise routines, especially in the development of expressiveness. It encourages imagination and sensitivity and creates interpretations that produce individual results and reflect the personality of each athlete.
Rhythmic gymnastics emerged around 1960. At that time, there were no CDs, so exercise routines were accompanied by a pianist who played live. The pianist learned the athlete's performance by heart and was able to help the athlete by modifying the rhythm to ensure that the routine could be performed within the predetermined timeframe. Synchronised swimming is dominated by sounds, as the swimmers have to perform the routine in time with the music. Since being underwater makes it difficult to hear sound, they use special speakers that can play music underwater. Music also plays an essential role in figure skating. Compared to the other aforementioned disciplines, figure skating is a more harmonious sport, with lighter and more graceful movements. It is a genuine dance on ice, in which, in addition to the technical aspect related to jumps and figures, the expressiveness of the music is connected to the expressiveness of the body. An unforgettable example is Caroline Kostner's performance at the Sochi Winter Olympics in 2014, when she danced to the percussive pulse of Maurice Ravel's Bolero.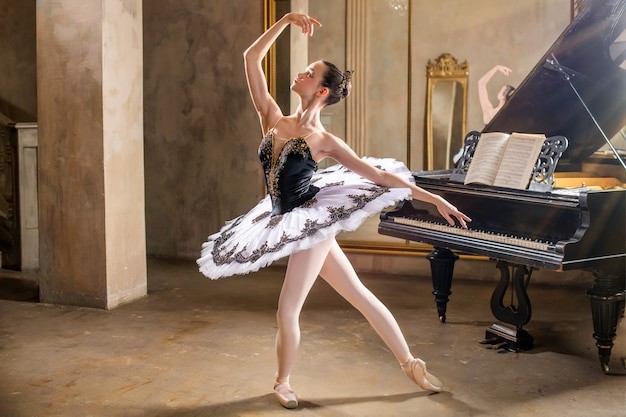 Music yet again demonstrates its value in the life of every person. Movement and rhythm create an inseparable bond between the rationality of sport and the expressiveness of music. The frequencies generated by string instruments (violins, violas, cellos), for instance, stimulate muscle tone, unlike modern electric instruments, which inhibit it. It is interesting that the tempo of Mozart's music typically ranges from about 50 to 70 beats per minute, just like the average heartbeat, which is the main reason why heart rate and blood pressure normalise when listening to his music. The music of Wolfgang Amadeus Mozart is rich in harmonious sounds that emotionally calm the listener.
So, if you're planning to go for a run or a bike ride today, remember that everything will be easier if you listen to good, healthy classical music. What do I suggest? I highly recommend Mozart's Allegro Maestoso from the Violin Sonata in C major, KV 28.