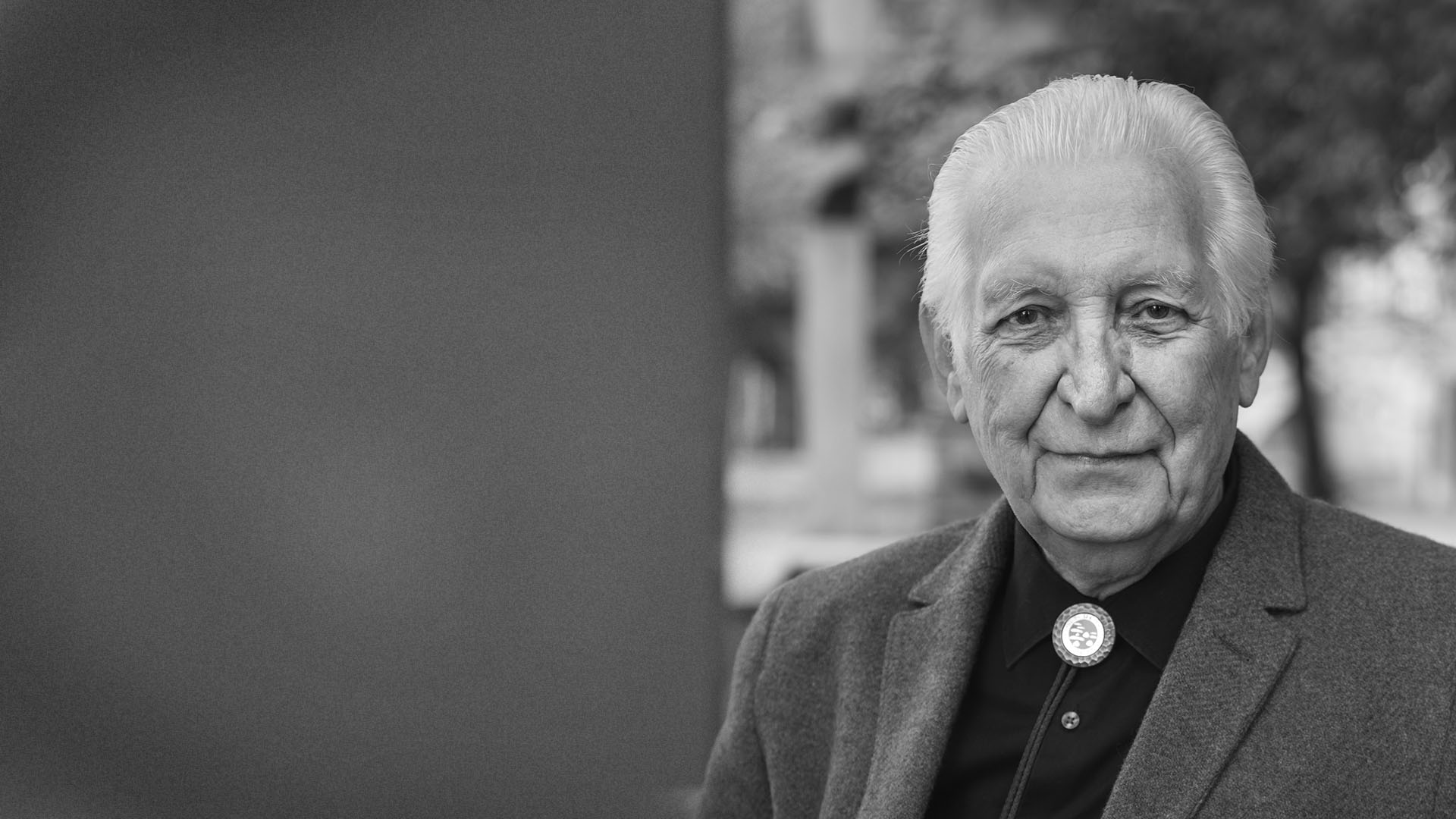 Programme
Pavel Mihelčič

Magnificat*

Petr Eben

Prague Te Deum

Pavel Mihelčič

Sedmi angel (for soprano, trumpet and organ)

Petr Eben

Vier geistliche Festgesänge

Pavel Mihelčič

Sedmi angel

* Premiere performance
Slovenian Philharmonic Choir and Instrumental Ensemble
Gregor Klančič, conductor
Matej Puc, actor
Theresa Plut, soprano
Tibor Kerekeš, trumpet
Mario Perestegi, organ
Stories connect, complement and differentiate one another; they reach into the subconscious, find friendships and inspire creativity.
More than four decades ago, a special friendship arose. Czech composer Petr Eben, who knew Slovenia well, was visiting Ljubljana for the performance his composition Vox clamantis for three trumpets and orchestra with the Slovenian Philharmonic. He stayed with composer Pavel Mihelčič, thus forging a longstanding friendship and giving rise to the composition Sedmi angel (Seventh Angel).
A year ago, composer Pavel Mihelčič experienced a turning point in his life. He bid farewell to his wife Majda, to whom he later dedicated the cantata Slovenian Magnificat.
A gift after death, imbued with a time of tribulation and sacrifice.