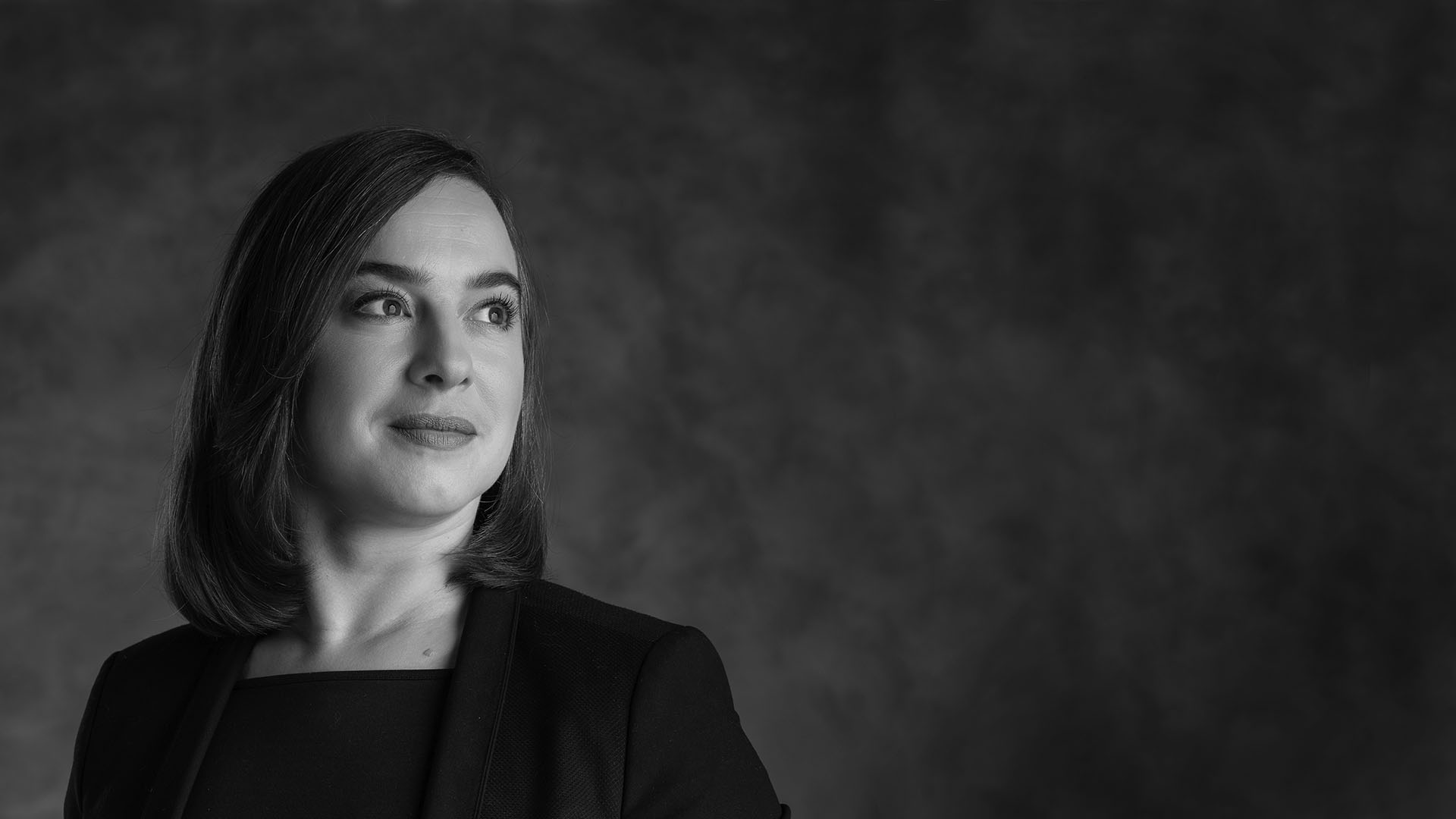 Programme
Carl Friedrich Christian Fasch

Missa à 16 voci

Felix Mendelssohn Bartholdy

Adspice Domine

Nina Šenk

To hold eternity*

Nana Forte

En ego campana

Tadeja Vulc

Epilog

* Premiere performance
Slovenian Philharmonic Choir and Instrumental Ensemble
Jerica Bukovec, conductor
Tomaž Sevšek, organ
German composer Carl Friedrich Christian Fasch, who is relatively unfamiliar to the Slovenian audience, acquired his first musical training from his father, a composer and a student of J. S. Bach. He became a court musician, violinist, harpsichordist and organist in the chapel of Frederick II, where he worked alongside C. Ph. E. Bach.
Fasch's mass for 16 voices is not only distinguished by its exceptional polyphony – which is based on Palestrina's style, while at the same time opening up new possibilities of choral sonority – but also because of its history. It was composed in 1783 for the Berlin Singing Academy (Sing-Akademie zu Berlin), but Fasch made many changes to it throughout his life, adapting it to the vocal abilities of his ensemble. As he reworked the composition, he always destroyed the previous versions, which adds to the legendary reputation of the mass.
As a counterweight, the second part of the programme features works by three internationally renowned Slovenian composers. In addition to the use of polyphonic techniques and a double choir, each of the compositions appeals with its own musical expression, inspired by the past and looking to the future.
There will be a post-concert gathering of the audience with the composers and performers accompanied by a selection of top-quality Slovenian wines