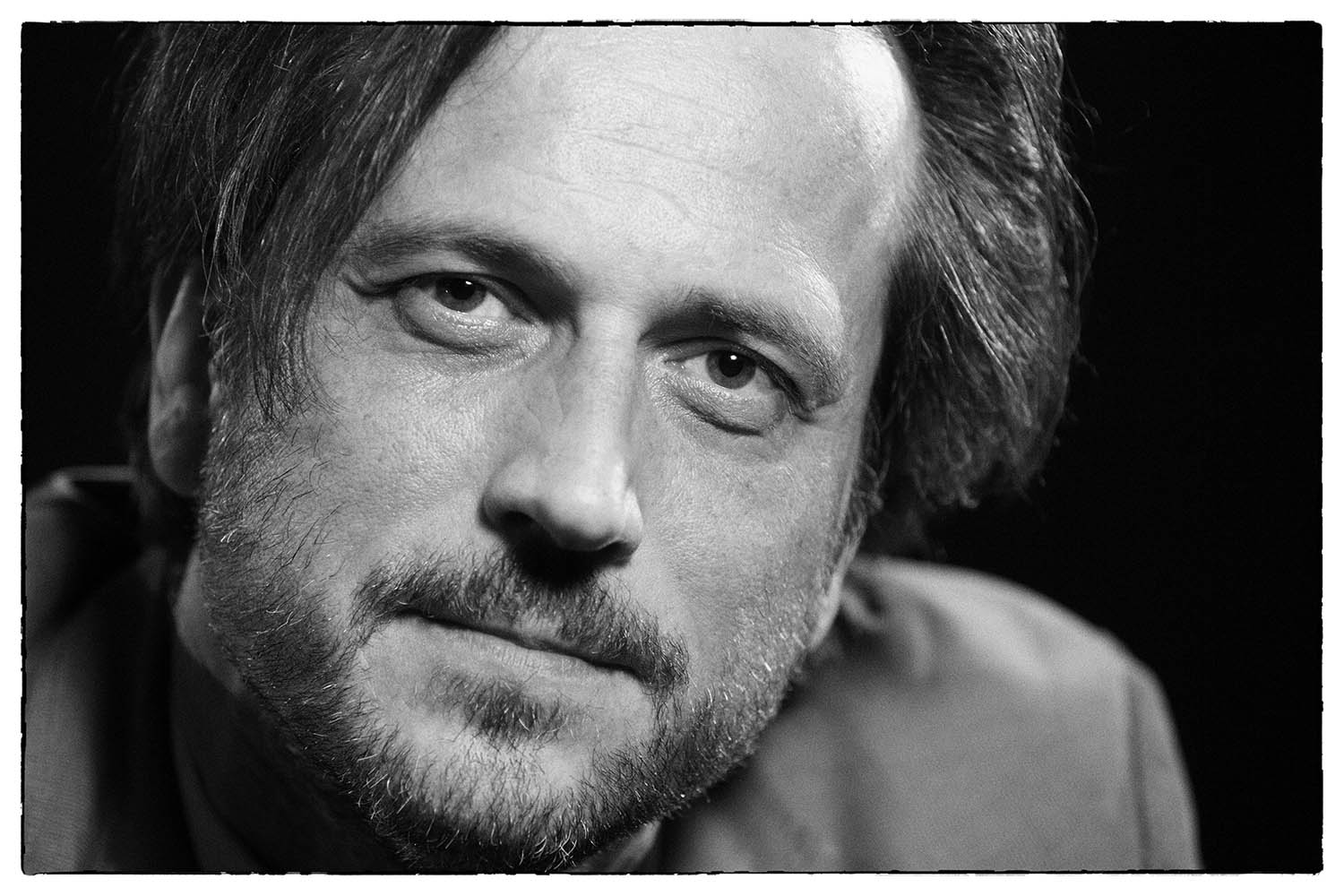 Programme
Ambrož Čopi

Ero cras (Veni, veni Emanuel)

O Radix Jesse

Tiha zemlja

I believe

Tres Cantiones Sacrae

O Salutaris Hostia

Two Sacred Hymns

He wishes for the cloths of Heaven

Tiho je prišla z zvezdami

Missa amoris*

Arise my Love, my Beautiful one

* Premiere performance
Slovenian Philharmonic Choir
Ambrož Čopi, conductor
The musical narratives of composer Ambrož Čopi have been addressing singers of Slovenian and foreign choirs and listeners for three decades. The present selection of compositions expresses Čopi's life credo: joy, hope and love. By intertwining different styles, both secular and sacred, and by connecting the old and the new, the composer seeks to transcend the dimension of time and invites us to share his perspective on embracing and perceiving the world.
In preparation for Christmas, the celebration of hope and joy over the new, the concert opens with the composition Ero cras (Tomorrow I will come), which sets a Gregorian chant using multi-choir technique. In terms of content, it presents the seven great O Antiphons, three of which the composer offers in the next cycle with a more contemporary sonority. The last one, O Oriens, is related to the composition I believe. The text by an unknown author expresses faith in the sun, love and God, despite the absence of all three. The composer combines various compositional techniques used in earlier periods as well as quotations. The macaronic verse Ave maris stella and two homages – to W. Byrd and C. Monteverdi – have a special place at the end of the first part of the concert, which concludes in a joyful atmosphere with three psalms. The second part opens with a cycle of texts from the Song of Songs. In order to bring the sonority closer to the time of King Solomon, the composer used the ancient Jewish mode.
The cycle of texts from Integrali by Slovenian poet Srečko Kosovel touches on love in a mystical way in the absence of the loved one, like a feeling or a silhouette from a dream. In the composition He wishes for the cloths of Heaven, the composer seeks to evoke the dimension of dreams by using glass spheres (glasses). "I have only a dream, which I lay at your feet." Unconditional and sincere love can be felt in the adaptation of the folk song Eno drevce (One Tree), which concludes with the thought "I will never marry again". Missa amoris for choir and jazz trio is an ode to love. The composer connects the sacred text to earthly love by using the dance rhythms of swing, samba, tango and so on.
There will be a post-concert gathering of the audience with the composer and performers accompanied by a selection of top-quality Slovenian wines