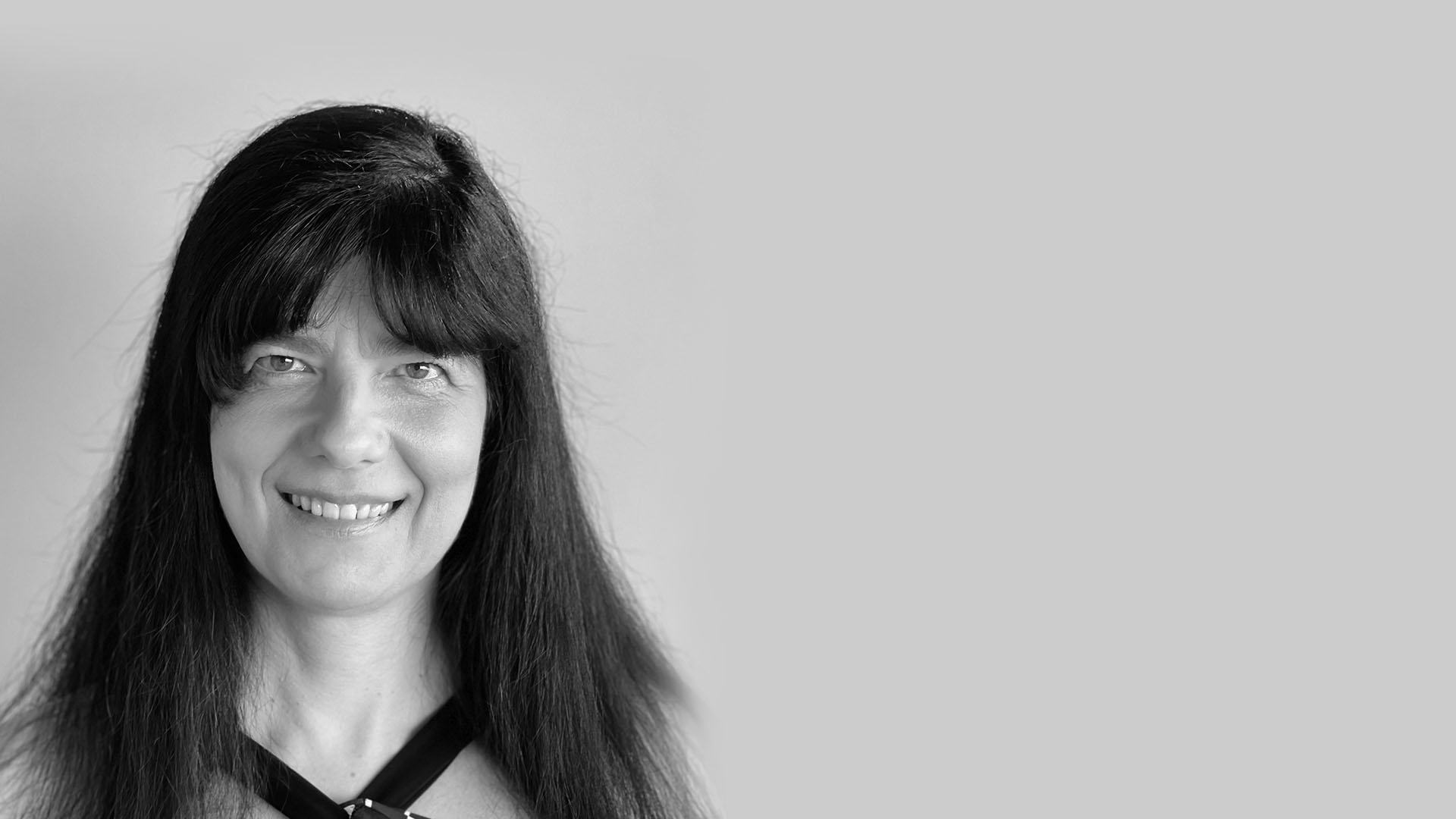 Programme
Einojuhani Rautavaara

Missa a cappella

Nana Forte

Four sacred pieces

James MacMillan

Motets – selection

Sven-David Sandström

Credo
Slovenian Philharmonic Choir
Urša Lah, conductor
The sacred works in the concert programme have one thing in common: they were all created by ambassadors of great choral traditions, each of whom preserves a transcendently recognisable, even national colour with their original contemporary language.
The programme is framed by exceptional settings of the central mass movement Credo by two Nordic composers, both of whom passed away in the last seven years and left an invaluable choral oeuvre.
Einojuhani Rautavaara based his Missa a cappella on a Credo that was composed almost 40 years before the rest of the mass movements, which were completed in 2011. He treats the text with rhythmic variation as a contrast to the Kyrie and Benedictus. These movements are characterised by a "soundscape" built on a cluster, from which the solo voices carrying the text emerge distinctly. Unlike Rautavaara, Sven-David Sandström uses the cluster together with extended vocal ranges and extreme dynamic levels as a powerful expressive tool, giving rise to a Credo that is one of the most effective and picturesque choral works ever written.
The Four sacred pieces by internationally renowned Slovenian composer Nana Forte are characterised by rich rhythmic invention and sophisticated sonic nuances between two choirs, which complement and build upon each other with imitation and dialogue.
The selection of motets by James MacMillan illustrates the diversity of the oeuvre of the most influential British composer of our time, whose works draw inspiration from the Catholic faith and Scottish traditional music.
There will be a post-concert gathering of the audience with the performers accompanied by a selection of top-quality Slovenian wines