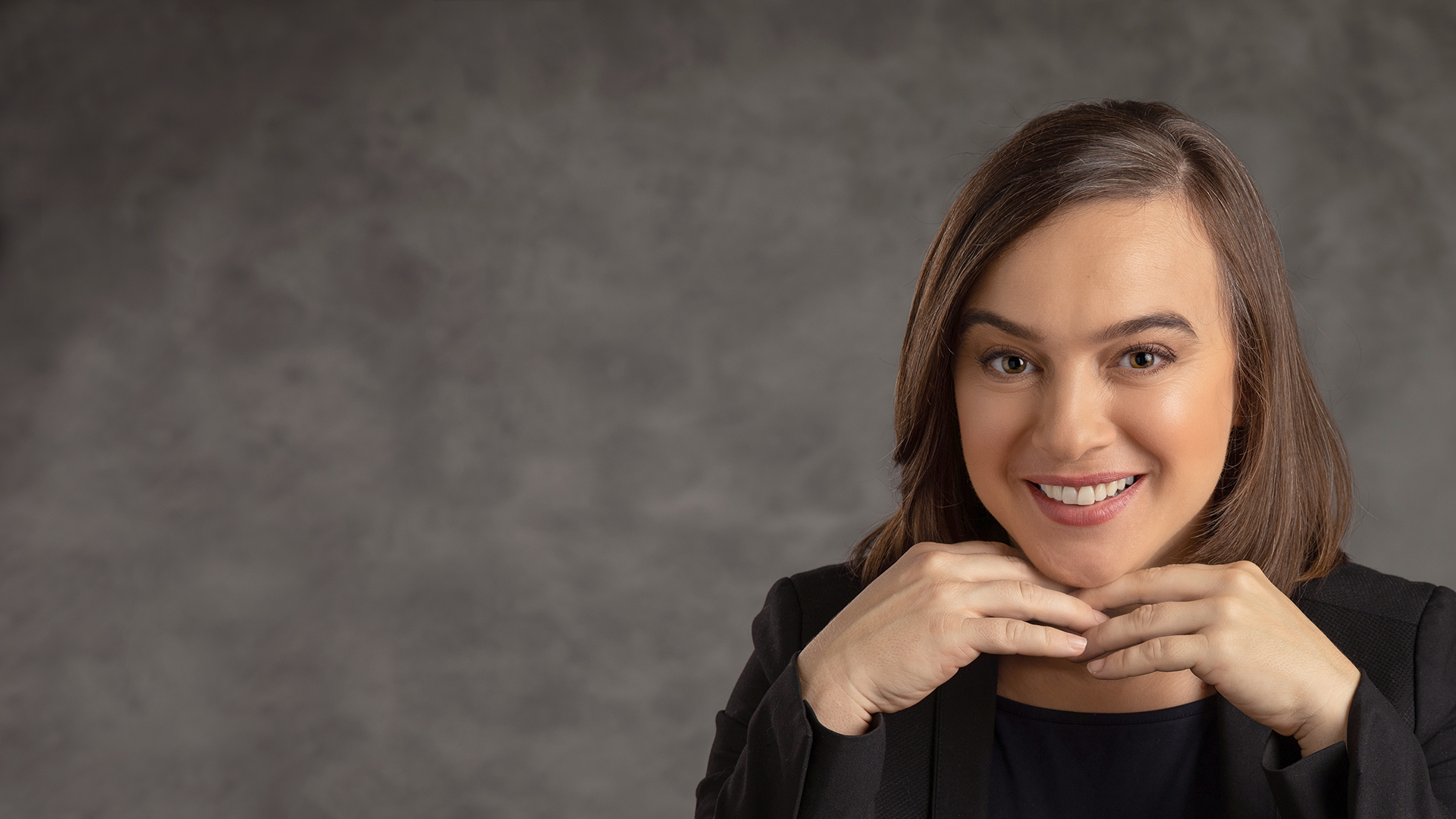 Everything one loves ...
/ MVP 4
Programme
Bojana Šaljić Podešva

In mo(n)do numerico

Veljo Tormis

Raua needmine

Nina Šenk

new work*

Lojze Lebič

V tihem šelestenju časa

* World premiere
Slovenian Philharmonic Choir
Jerica Bukovec, conductor
Tomaž Sevšek, organ
Franci Krevh, Matevž Bajde, percussion
Two female composers, two male composers. Two different generations.
A game of coexistence, cooperation, rebirth, time.
The power of creation, the power of wisdom.
Here and now, each with his or her own story.
For the beauty and joy of the moment, for a more beautiful and happier world.
Everything one loves is real, infinite.