Three Summer Compositions
Since summer is a time of playfulness, lightness, good humour and equally good music, it is also a time when we take even greater pleasure in treating ourselves to an attractive melody. If you are a fan of the Philharmonic and its creations, then you undoubtedly like to listen to quality music at home as well. Of course, in the concert hall, with an audience and a conductor who conjures up a magical live atmosphere and plays with the notes, it is a completely different story, but we can still create a quiet corner at home to enjoy music. I've found three classical piano compositions that have the same leitmotifs that accompany us during the holiday season: summer, heat, sunshine, lightness and a beautiful season. These compositions are very close to my heart and I know that the musicians who play them also know how to create a very playful atmosphere. It's always time to lift our mood, right?
Tchaikovsky, The Seasons, Op. 37a 
Between 1875 and 1876, the editor of a music magazine in St Petersburg, Nikolay Matveyevich Bernard, commissioned the Russian composer Pyotr Ilyich Tchaikovsky to write twelve short pieces so that readers would have one for each month of the year. Each piece was accompanied by a title, a subtitle and a short poem. The eighth piece from this collection is entitled August, Harvest.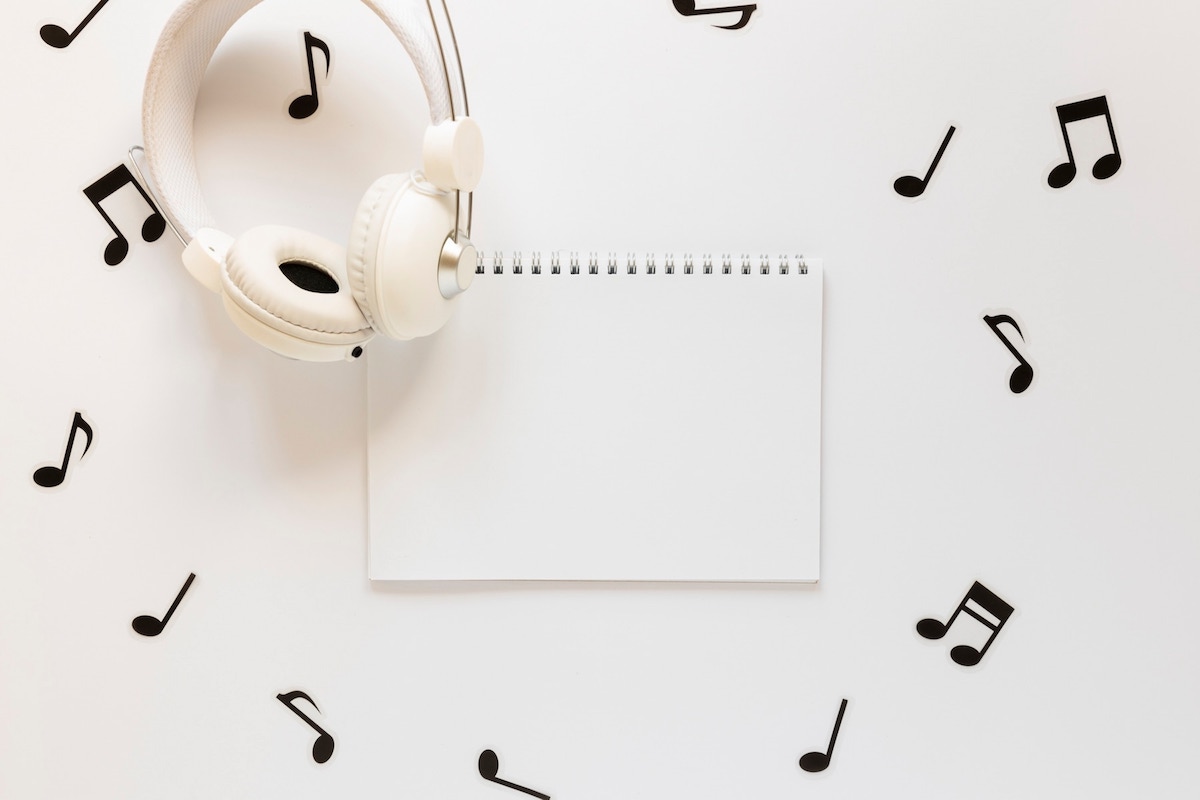 Ludwig van Beethoven, Sonata No. 21, L'Aurora
A beautiful sunny day in August always begins at dawn. On seeing the clear sky at the moment when night turns to day, we can already sense that the day will be warm and beautiful. In one of his 32 piano sonatas, called L'Aurora, Ludwig Van Beethoven celebrates this magical and sometimes surreal moment. It became known as the Waldstein sonata, as Beethoven dedicated it to his German patron, Count Ferdinand Ernst Gabriel von Waldstein. The L'Aurora sonata was composed in the period 1803–1804 and is divided into three parts, which music analysts say are able to give us the inner peace that Beethoven intended for us.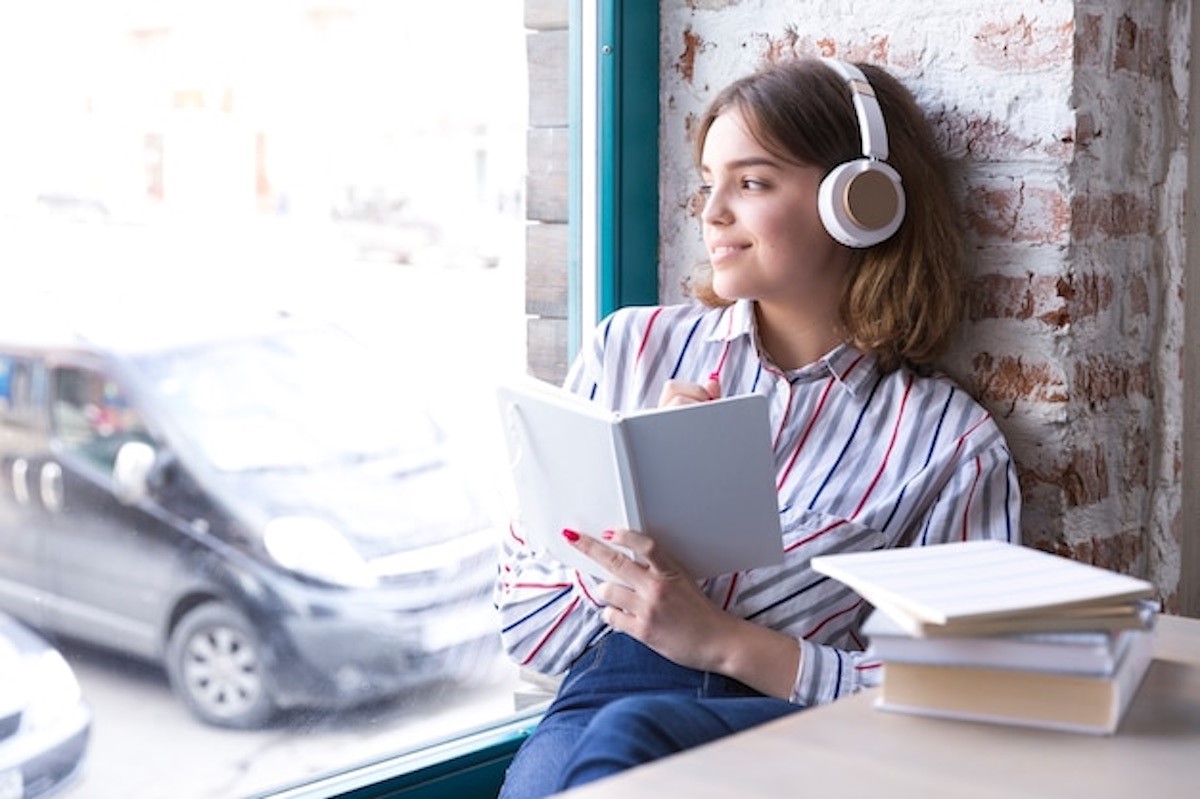 Frédéric Chopin, Sunshine
Of course, we can't forget Chopin. The Polish pianist and composer, who lived in the first half of the nineteenth century, wrote numerous famous piano etudes, among which we find the Sunshine etude. This very short piece of about two minutes was written for educational purposes to improve technique, but it is in fact a majestic work. It is also brilliant, playful and bright, making it easy to imagine birds flying freely under the summer sun before landing softly on a tree for a short rest.
Enjoy.