There is a Little Bit of Carmen in Every Contemporary Woman
The opera Carmen was created between 1873 and 1874 by the French composer and pianist Georges Bizet. Oh, yes, I know, a lot has changed since then, especially with regard to women's emancipation, but a little bit of Carmen lives on today in each of us. She is a rebellious, self-confident and non-conformist Roma woman, who is always true to herself. It is due to this last quality that she has sometimes been compared to Don Giovanni, who never regretted his actions right until the end. Carmen lived her own life and did what she liked: she didn't pay too much attention to society, which ultimately cost her her life. Her character is so fascinating partly because it foreshadows many other literary heroines who were to emerge later, in the following century.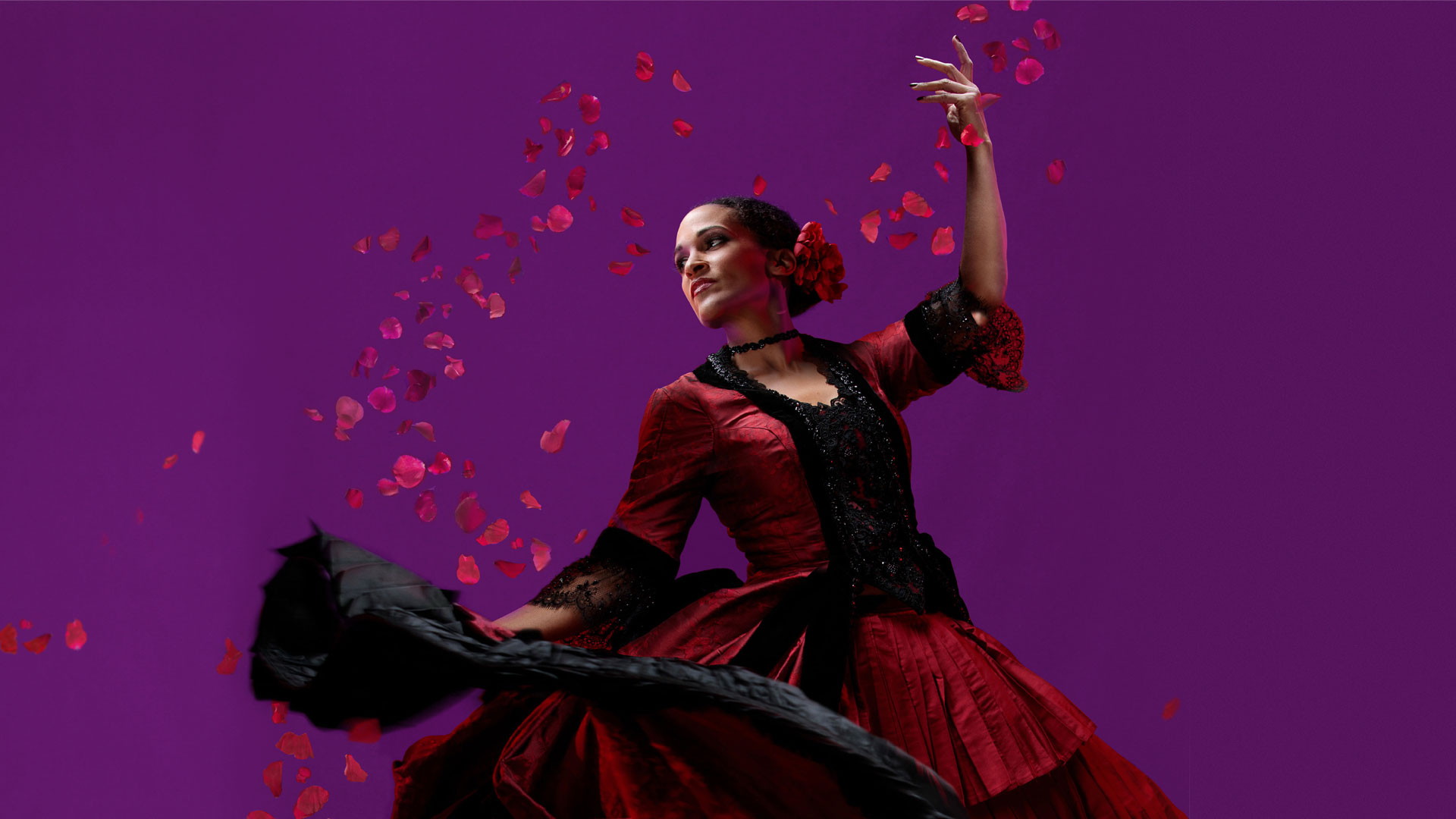 The opera begins in Seville, where the protagonist Carmen works in a cigarette factory. Don José, a corporal in the Spanish Dragoons, falls in love with her and abandons his fiancée Micaela. However, he is not the only one to covet the beautiful Carmen: the toreador Escamillo is also in love with her. Carmen nonetheless becomes the fiancée of Don José, who leaves the militia to join Carmen and a group of bandits smuggling contraband in the hills. Escamillo is still determined to make Carmen his own. He follows her into the hills where she is hiding and challenges Don José to a duel. Carmen interjects. She falls in love with the toreador and leaves the former corporal, who then threatens her with death. At the end of the opera, while Escamillo is in the middle of a bullfight, Don José kills Carmen just as her lover is declared the winner. Bizet made a number of changes while writing the opera, but he never gave in to pressure to change the ending.
In his opera, Bizet presented Spain with colourful, folk-inspired music full of memorable and attractive themes, but he did not actually use any Spanish melodies. Due to the choice of plot, many observers consider the opera Carmen to be the first expression of musical realism. What is more, the Habanera sung by Carmen gave rise to the tango. There is not doubt that the opera contains some of the most powerful characters in the whole opera repertoire. It is no accident that it is set in Spain. There is nothing better than Spanish sounds, which are full of energy and truth, passion and instinct. Each of these elements is extremely complex from a psychological perspective.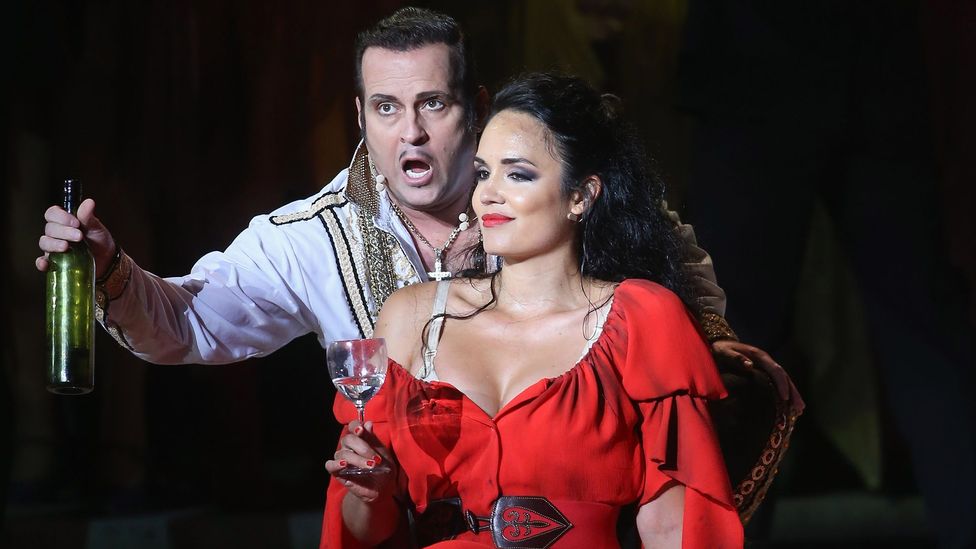 Carmen is a non-conformist. She is very strong, true to herself and coherent, as evidenced by her decision to put José aside instead of giving in to his threats, which would have deprived her of that which she valued most. A woman is free, independent. The character was masterfully interpreted by one of the most important sopranos of the last century, Maria Callas. It was in fact Carmen that made Callas fall in love with opera. It was Carmen who charmed her and determined the course of her life.
You will have an opportunity to feel all the energy of this wonderful opera on Tuesday, 29 August at 8.30 p.m. at Križanke, at the concert Tetelman and Tézier. Among other composers, the programme features Georges Bizet, who is certain to charm you.