One Lifetime Is Not Enough for Music
I've always thought that living for music is an extraordinary gift. It's not given to everyone, as each of us has our own path with different interests and goals, and it's precisely this diversity that makes us so very vibrant and fascinating. However, if you have talent and are a virtuoso, an artist, you have one foot in another world and sometimes it's difficult to connect with people who are a bit more down to earth. The last time I thought about my own piano playing, I stopped, as always, at Sergei Rachmaninoff. My teacher Maria was particularly fond of this Russian composer, so I had to play his music a great deal. I won't write about how demanding and tiring it was to play this music, which is sometimes written only for a man's hand; instead, I will say that, as always, I grabbed the bull by the horns, rolled up my sleeves and happily set to work. I played Rachmaninoff at a solo recital, which was almost the end of me. Since then, I've had an even deeper and more sincere respect for the musicians in our Philharmonic, who dig deep and draw music from the bottom of the soul, as if everything's easy. It's not.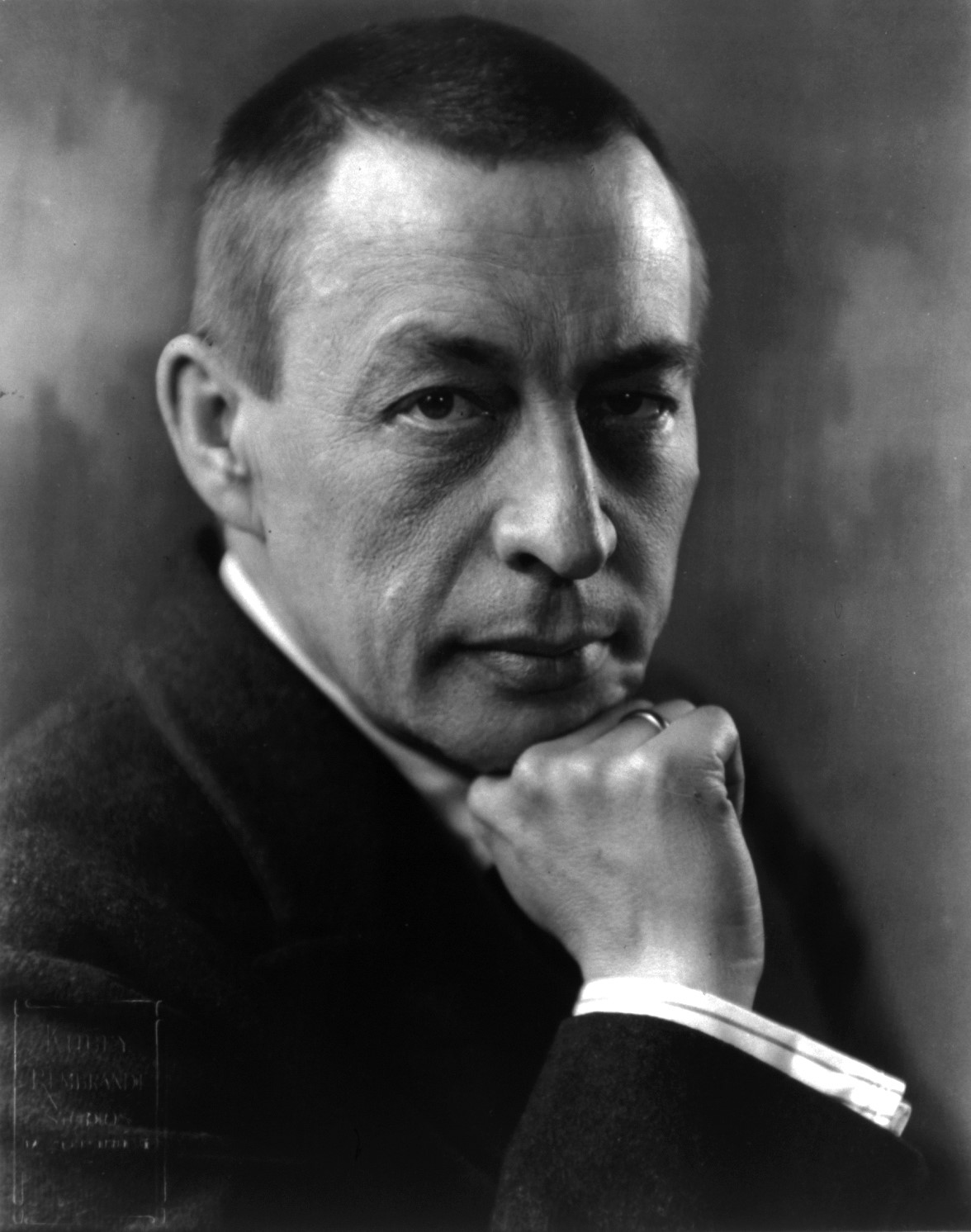 My friend Rachmaninoff, who, by the way, was depressed and was treated with hypnosis, once said:
"Music is enough for a lifetime, but one lifetime is not enough for music. Composing music is as vital for me as breathing or eating: this is one of the essential functions of life."
I vividly imagine him composing masterpieces in a dark room. Born in 1873 in Novgorod, Russia, Sergei Rachmaninoff was a great piano virtuoso and one of the most important figures in the music world at the beginning of the twentieth century. He was an excellent pianist, composer and conductor, but he always strictly separated these roles and considered himself primarily a composer rather than a pianist, although his career seems to prove otherwise. While the other composers of his time were typically forward looking in their own way, Rachmaninoff looked back to composers such as Frédéric Chopin and Franz Liszt, and was convinced that nineteenth-century music still had a great deal to say. In particular, he revived the genre known as the concert recital, which had been developed by Liszt in the nineteenth century. This involved a solo performance by a musician, usually a pianist, emphasising all of his or her skill and ability.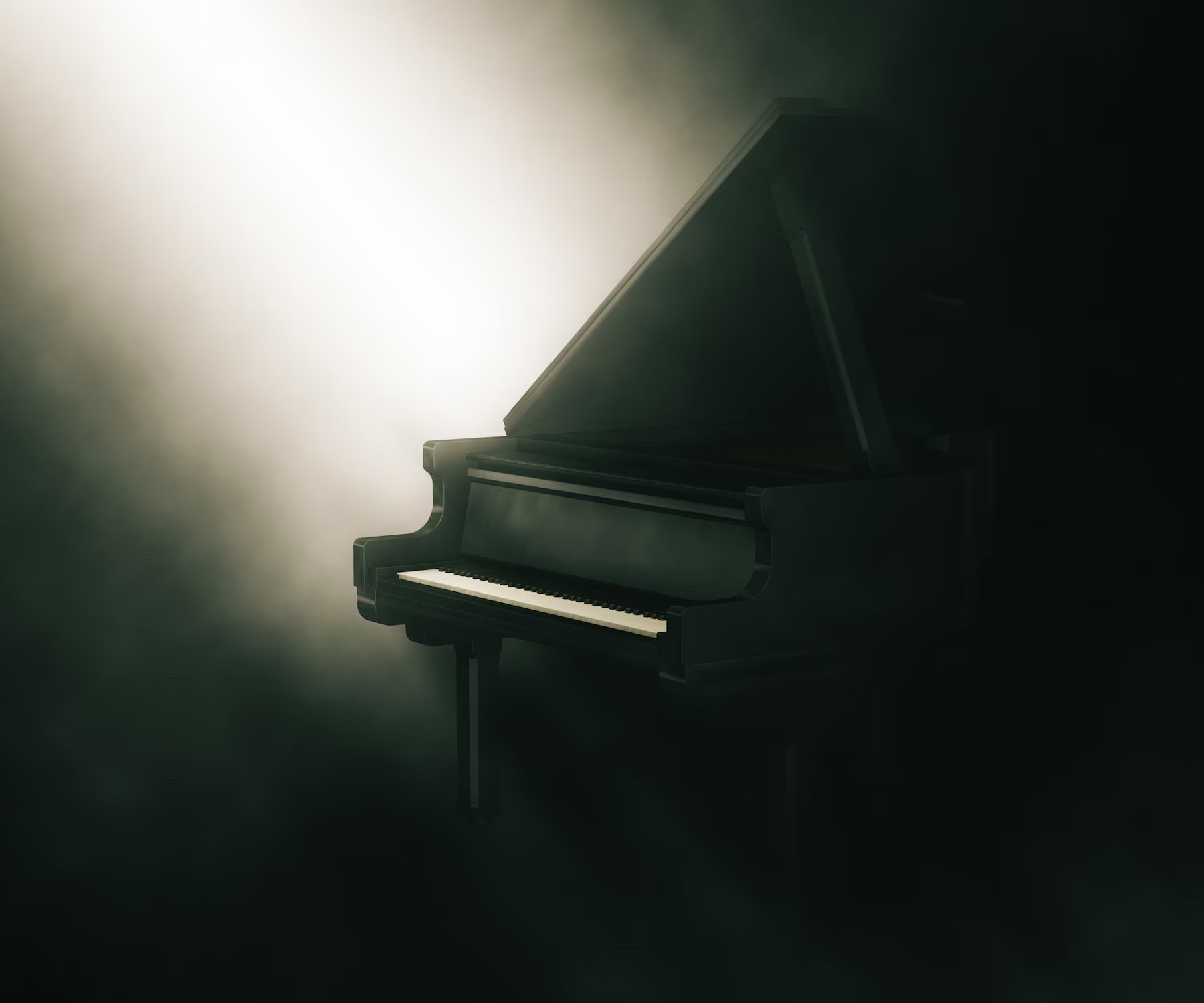 Despite his popularity and his great success, the figure of Rachmaninoff remains an enigma today, characterised by the intertwining of antagonistic tensions between rapture and dissatisfaction, enthusiasm and depression. These tensions were so overwhelming that, at the height of his career, Rachmaninoff asked himself: "Why has dissatisfaction with myself always robbed me of peace in my life?" The musician's soul was therefore restless and reflective. He was a man who looked back and didn't allow himself to be carried away by his success. Instead, he examined his feelings and was constantly tormented by a sense of unhappiness because he hadn't become what he wanted to become. In order to better understand the composer, it's necessary to rediscover the most intimate aspects of his personality and seek them in the music into which he most likely poured all the shades of his soul. Rachmaninoff said the following: "I write down on paper the music I hear within me, as naturally as possible."
I'm very much looking forward to the concert by Simon Trpčeski and Vasilij Petrenko, which will take place in the Gallus Hall of Cankarjev dom on Monday 10 July at 8.00 pm, with a programme featuring Rachmaninoff and Shostakovich.