Bring children to the Philharmonic!
When I was a little girl, my mother always told me: "Playing the piano is an investment. You never know when it will pay off, and you never know when the piano will become your best friend". She was right. The notes on white paper were often a great consolation for a disappointment. I lost myself in them and forgot about everything around me. This is still true today: when life gets too difficult, demanding or noisy, I simply sit down at the piano and play. Just for myself.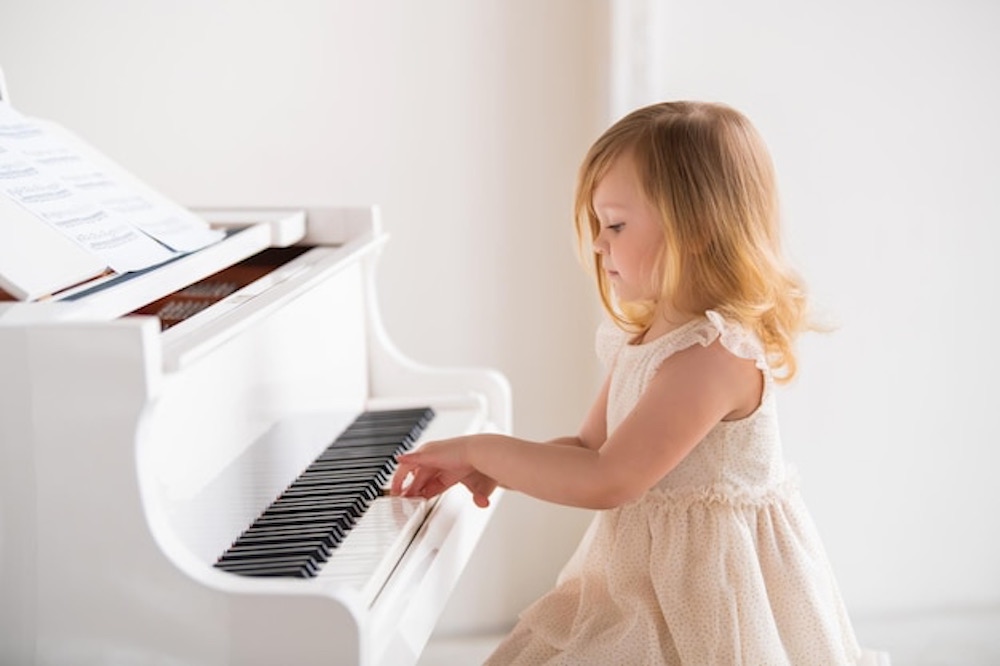 The upbringing my mother gave me did, of course, bear fruit. The older I got, the more grateful I was for her persistence and for making music a part of me. Uncomplicated. Subtle. Simple.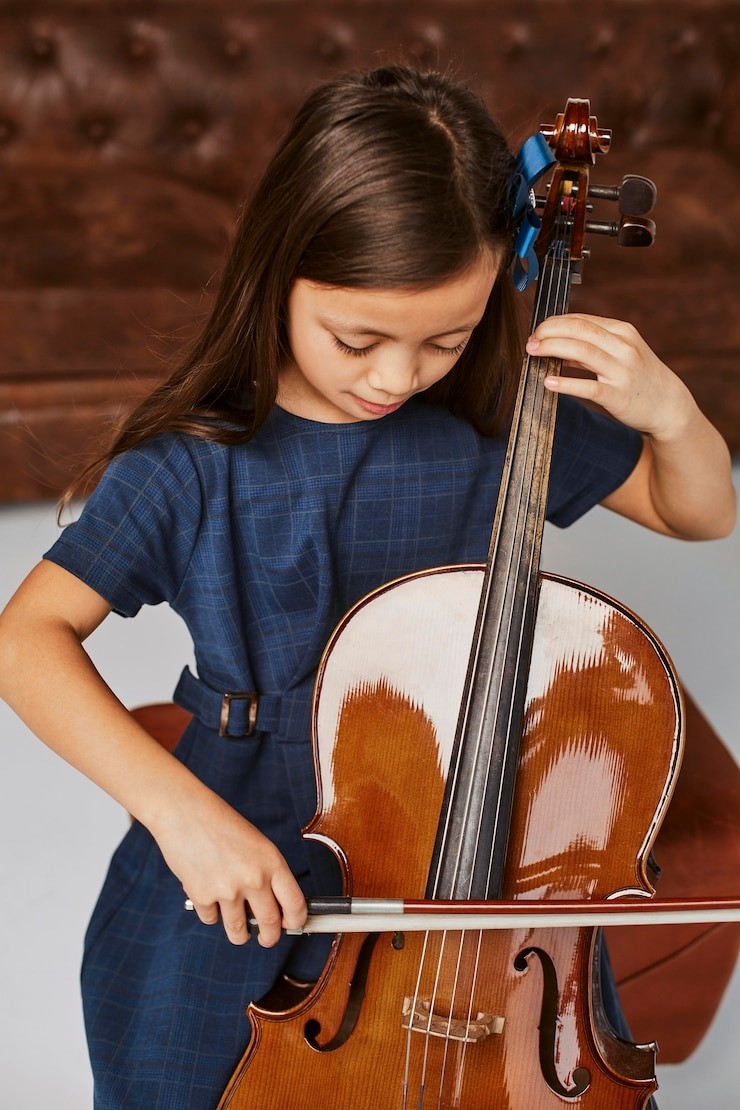 A child's brain, from a newborn to a six-year-old, is like a sponge. Children absorb everything they see and tend to repeat it. Music is said to be the universal language of the soul, affecting people of all social backgrounds and all ages – yes, even small children. Studies have shown that introducing music to babies and children often leads to significant cognitive, emotional and social growth. Classical music is particularly important for a child's development. You could say that music relates to our mood like the background music in a film, so each of us has our own personal music, the soundtrack to our own film. Music improves our mood, enhances our creativity, motivates us for sports training and accompanies us in moments of relaxation or meditation. Every day we rediscover the therapeutic effects of music, sound and vibrations on our lives.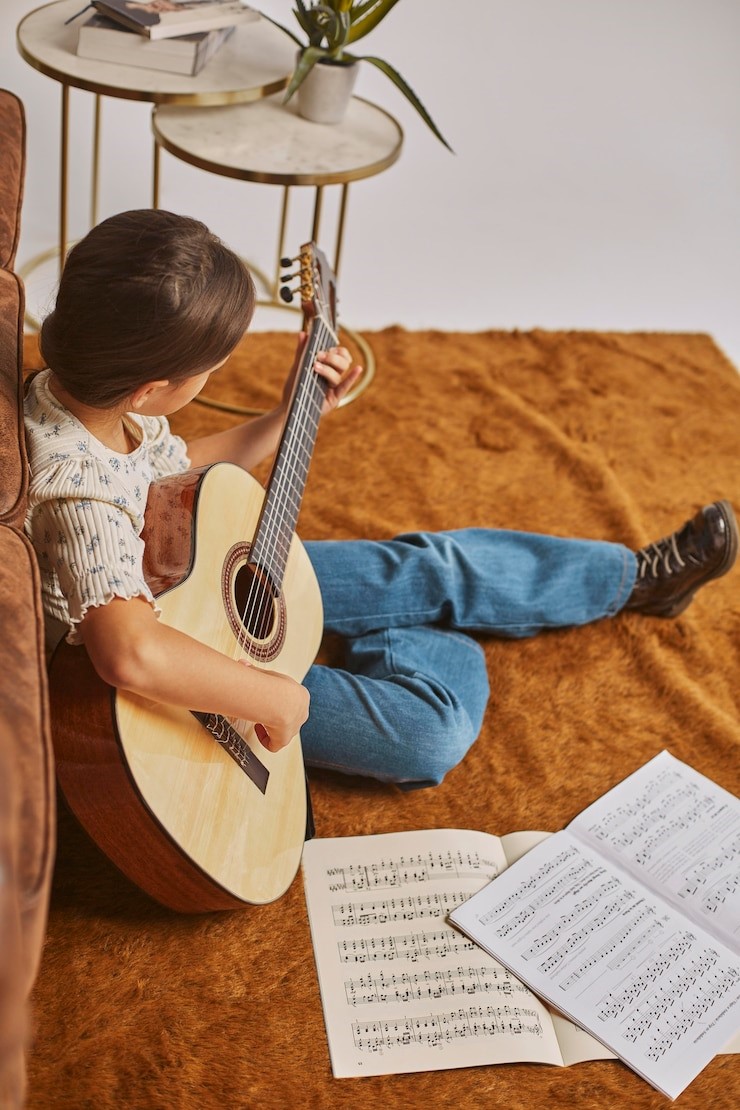 The rich programme offered by the Slovenian Philharmonic is suitable for the whole family, and we often forget what a positive influence it can have on our children. Music teaches children, as well as adults, patience. Whether they're waiting for the conductor to come on stage so that the concert can get underway, or standing in line to sing their favourite songs. Music teaches us patience and nurtures a positive attitude towards waiting. This is a valuable virtue that children will carry with them as adults. Allowing children to play an instrument and be exposed to music is much more than just added value. Playing music for other people is an open invitation and sign of sociability. It encourages other people to listen and sing along, which allows children to make new friendships. By learning an instrument, children acquire a skill that will enable them to take their place in society and make friends even as adults. By listening to quality music, they enter a world that is infinitely rich and that they soon fall in love with.
Music is a basic component of life and education. For the individual, especially for small individuals who are just getting started in life, the effects of music are only positive. Don't forget: the doors of the Philharmonic are always open to everyone.